Breathe life into your space
Enjoy elegant fixtures at competitive
pricing with Vida, a premium brand found
exclusively at TUBS. We set our own
design philosophies to reach the level of
standard that customers loyal to our
business have come to expect. Vida
brings the magnificent bathroom and
kitchen products within its' ecosystem to
fruition with a full gallery of brilliant and
high-value kitchens and bathrooms.
Carefully chosen
selection of
timeless fixtures
Your kitchen and bathroom are your sanctuaries
of calm, and we are passionate about helping
to redefine how you view them with today's
most relaxing trends.
Bath Fixtures
Vida offers a deep selection of tastefully inspired designs,
including stylish tubs, sleek vanities, and stunning sinks and
showers. Transform your personal ecosystem into tranquil
oasis you can melt into. Upgrade your space with all the
well-built, contemporary elements on your wishlist. Combine
style and function for high-quality designer bathrooms with
the complete remodel that fits your budget.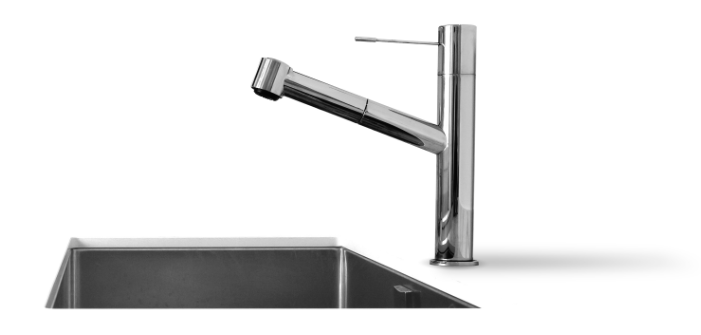 Kitchen Products
Warm and welcome kitchens are the anchor of the home.
We take great pride in designing chic, high-end kitchens that
serve as the heartbeat. Enjoy an updated style collection
with our tastefully curated line of products that reflects every
nuance of your personality. With touches of modern and an
ode to the mid-century, immerse yourself in a world of
quality workmanship. Awaken your home with unique
finishing touches across our custom cabinetry, creative
backsplashes, crisp flooring, and glamorous countertops.
Explore Vida remotely by browsing our 360 Discovery Showroom.
Plan and design your full bathroom renovation virtually
with TUBS 360! Get inspired by browsing our
360 Discovery Showroom and bring your vision to life.