TUBS Virtual Shopping & Design Experience
Our business was built on the promise that every customer matters to us, no matter how big or small of a project. Renovating a bathroom is exciting but it can also be extremely overwhelming. Our new 2-tier consulting service gives you a customized shopping & design experience, either in our showroom or from the comforts of your home via Zoom video call. Consider this your virtual visit to our inspiration centre where we marry our superior product and design knowledge with your vision and inspiration.
Now you can work with a dedicated brand ambassador or professional design consultant – whenever it's convenient for you! With our new virtual shopping experience comes two unique levels of service: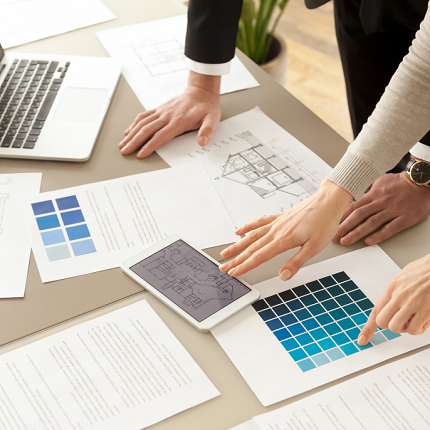 Two-Tier Consulting Service
Bespoke Shopping & Design Experience
Superior Product & Design Knowledge
Exceptional Value
Education & Curation
Free One-hour consultation
What's Included
A dedicated brand ambassador who will connect with you at the inspiration centre or over Zoom video call.
A one-hour consultation in which we take a deep dive into your vision and bring the needs and requirements of your personalized bathroom renovation into focus.
A guided, in-person or virtual tour of our inspiration centre with product recommendations that align with your budget & goals.
Takeaways
You will gain knowledge about which products best suit your specific needs.
You will also be provided with a curated product list and a customized quote.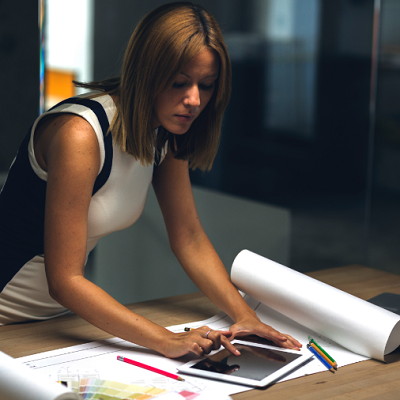 Design & Develop
$499 3 x 1.5 hour sessions
What's Included
This is an all-encompassing, in-person or virtual ZOOM series of collaborative consulting sessions. Here you will have the opportunity to explore your vision, interests, goals and inspiration with a professional design consultant. By the end of Session 3 your vision will be brought to fruition and your custom designed space will be ready for construction.
Session 1:
Explore & Discover
An in-depth discovery meeting with our professional design consultant which will include photos and measurements of your current space, inspiration photos of spaces you love, your required timeline and budget.
We will take you on an in-person or virtual tour of our inspiration centre and will make recommendations based on your requirements and preferences.
Session 2:
Design & Curate
In this session, we will mock-up custom 3D rendered designs based on your floorplan and inspiration shared during Session 1.
Either In-person or via Zoom screen share, we will discuss the renderings and make adjustments in real-time. We will talk you through various options involving personalized product recommendations, samples of materials, paint colours and finishes.
Session 3:
Visualize and Present
You will be provided with a personalized design portfolio which includes all of the elements required to plan and complete your project. This comprehensive portfolio includes;
Custom 3D renderings of your project.
Personalized design story board to visualize each element of your project and how they come together as a whole
Product resources to ensure your contractor clearly understands your vision
Comprehensive, itemized material list with preferred pricing