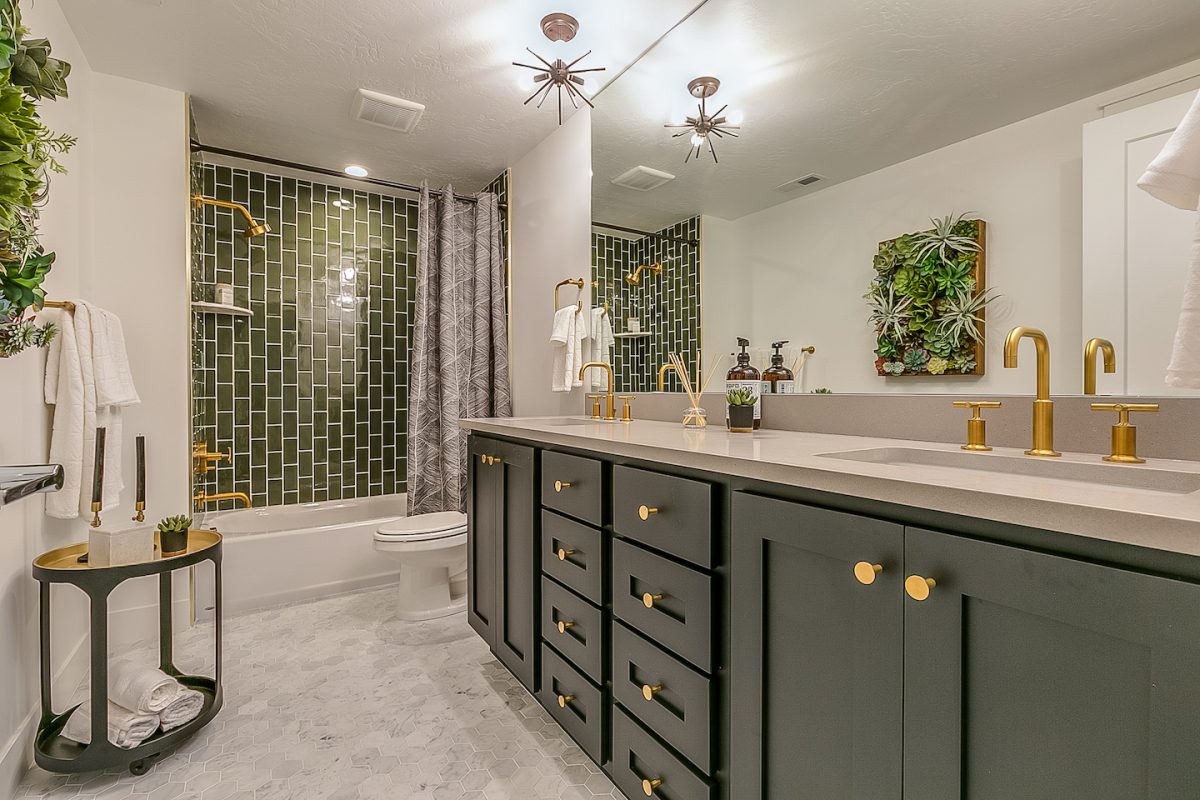 Spring is a time to purge things that are no longer serving you and replace them with those that bring you joy. Whether that means completely gutting your current bathroom or only switching out a few of your current fixtures with new ones, now's the perfect time to add some fresh spring trends into your current space. From warm, comforting tones to lively greens, our TUBS experts have rounded up the most popular spring trends for your bathroom reno.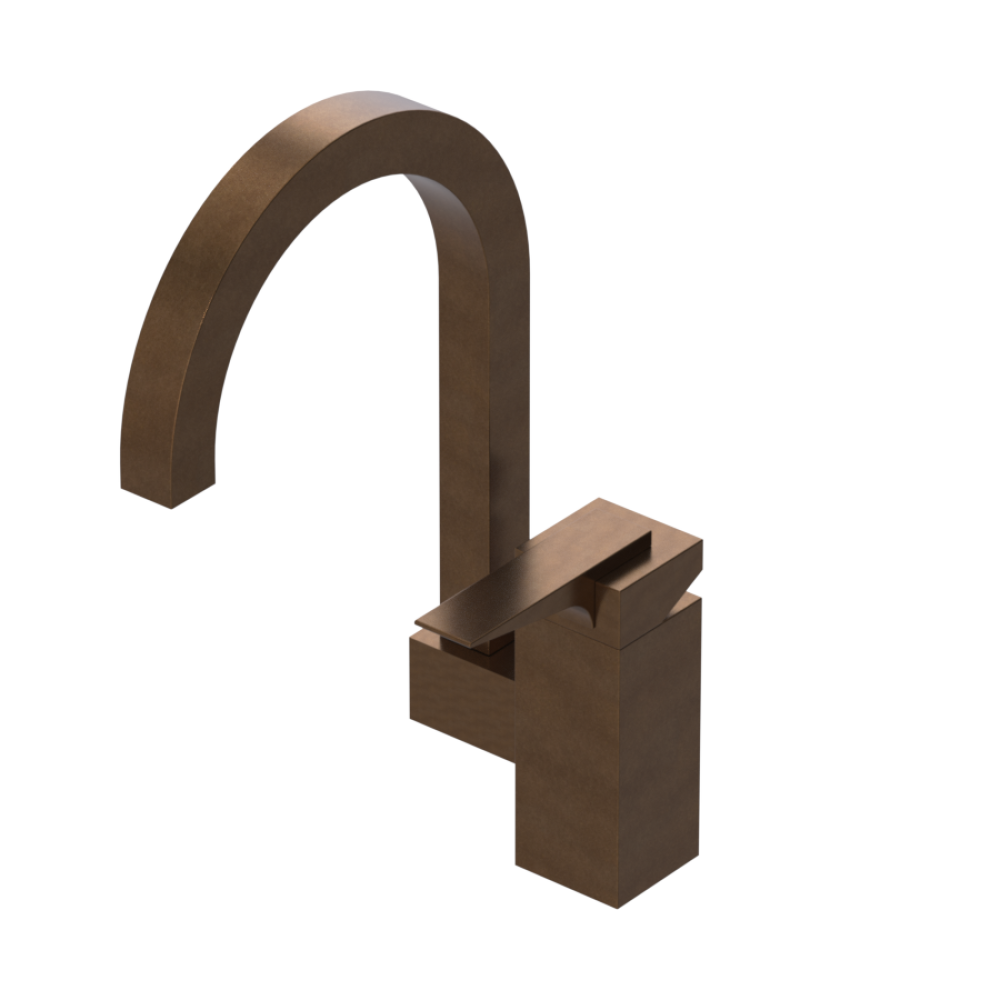 1. Warmer Finishes
Warmer, neutral tones are returning to the bathroom renovation scene as we've noticed people turning towards comforting colours to get them through the past tumultuous year. As designer Aaron Aujla points out in an interview with Architectural Digest, "during moments of crisis people return to natural materials."
If you're feeling like a little "pick-me-up" for your bathroom, opt for vanities made from rustic-looking materials such as the Boréale collection from Vanico Maronyx. Balance the rough edges of natural wood with a warm white wall and brass accents such as Rubinet's 1KRSLTBTB faucet. A gentle touch of shine from the faucet will keep your bathroom from feeling too rustic and keep you on the edge of modernity.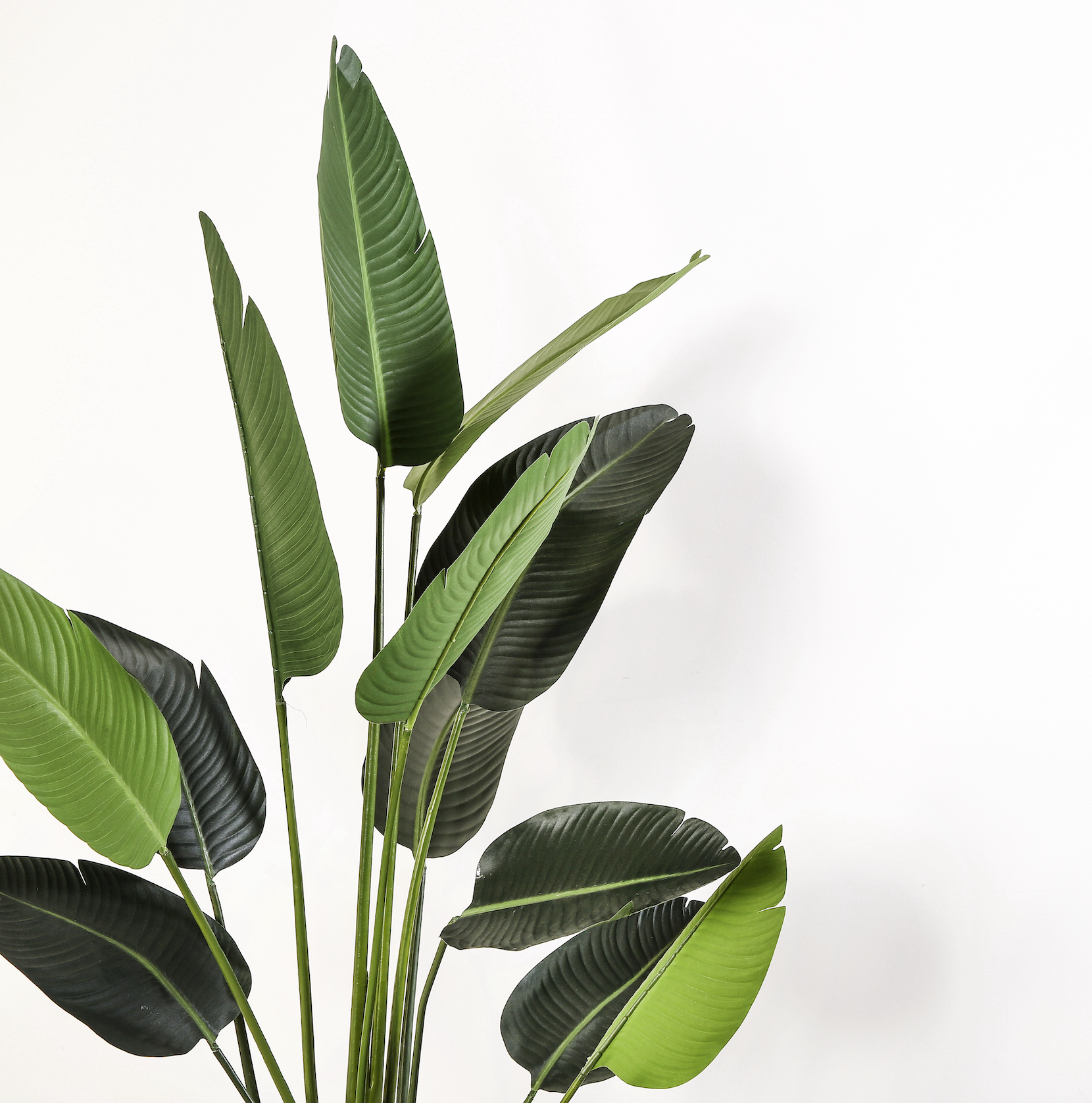 2. Greenery
After a long, harsh winter we can all use a little greenery in our lives! While plants may not be the first thing that come to mind when you think of bathroom decor, they serve the important purpose of bringing us a sense of solace and connecting us with nature. Dark, leafy greens yield a satisfying break in colour scheme, fill up empty spaces without causing clutter, and cleanse the air.
Choose the rest of your colours accordingly. For contrast, a deep red wall paint like Book Room Red from Farrow and Ball will play off nicely. For a more harmonious look, go for a muted creamy tone like Tallow.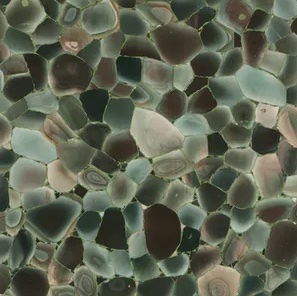 2. Eclectic Materials and Finishes
Trending this spring are mismatched fixtures and finishes that when placed together are pure magic. Choose products that you truly love—they don't need to match. Mixing colours, shapes and patterns is a delicate balance as you don't want your space to appear cluttered. If you're curious about how to create a sense of harmony between pieces, our brand ambassadors can help you ensure everything flows together by booking a complimentary design consultation.
For now, try pairing a funky countertop like Cosentino's Prexury Angel Jasper with a more neutral-toned faucet like our Unity Riobel Pro Conik Faucet in matte black and add a hint of colour with Fap Ceramiche's Curcuma Ceramic Tile as your backsplash.
If you're thinking about beginning your spring refresh, lucky for you, we have everything you need at TUBS. From planning to execution, we have you covered. To get started, visit TUBS 360 to book a complimentary Virtual Shopping Consultation, where one of our dedicated brand ambassadors will talk you through your vision and help your spring dreams come to fruition.