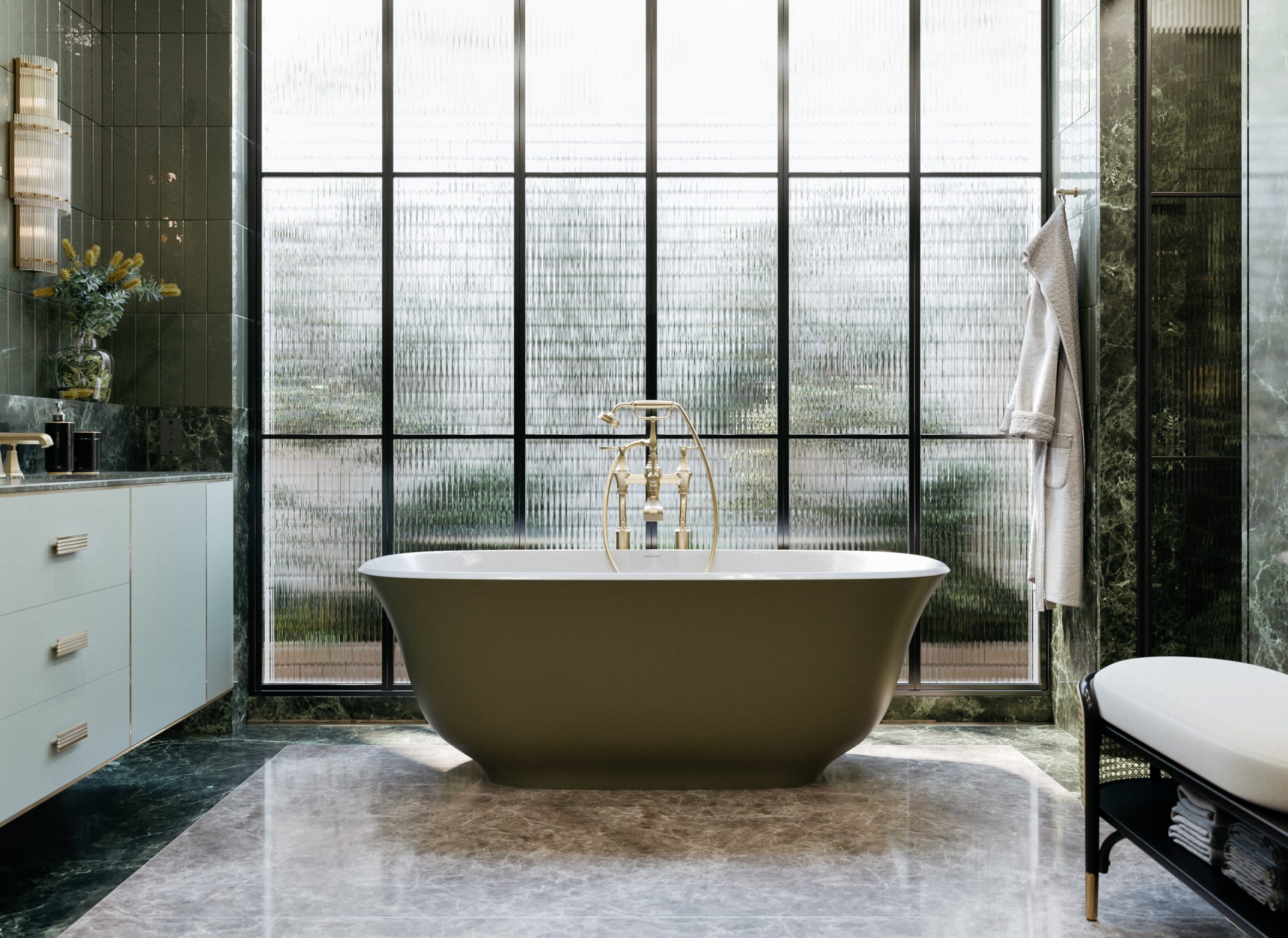 Considering that your bathroom may be one of the smallest spaces in your home, it may seem like one of the easiest rooms to remodel. However, because of the complexity of the space and the added difficulties of plumbing systems, a bathroom renovation can be tricky and requires extensive planning. But this shouldn't shy you away from your ultimate bathroom renovation! TUBS is here to help you make sure you take the right steps to plan out and execute your next renovation.
Having No Plan
One of the most common mistakes in a bathroom renovation is beginning without a plan. It's crucial to know exactly what you're looking to accomplish in your renovation, whether it be to just modernize your current space, or to do a complete uphaul and start fresh. Your plan should include an outline of your current space, complete with measurements, some inspiration, and a rough idea of what you'd like your finished space to resemble. 
If this seems daunting to you, don't worry. Our TUBS 360 Virtual Design Experience allows you to book a complimentary session with one of our dedicated brand ambassadors, who can help you begin the process of sketching out your space and gathering inspiration for your reno.
Unrealistic Budget
You may think that the most important part of your plan is just having one, but it's crucial to make sure it's a good one by setting a realistic budget as well. HGTV estimates that a low-end bathroom remodel using a professional designer and contractor can cost roughly $175 to $255 per square foot, and you'll want to make sure you have extra money to cover any unforeseen expenses. Make sure that you've accounted for every product and service you'll need before you begin your renovation. 
Our TUBS brand ambassadors can help you plan out your renovation budget by creating an itemized list and quote during a complimentary consultation.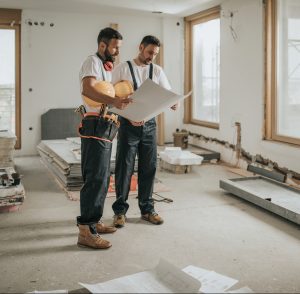 No Help
While "DIY-ing it" has gained popularity over the past few years, there is such a thing as overdoing it. It may seem easier and even less expensive to take over the big parts of your renovation yourself, but it may come back to bite you in the long run. Mistakes in your renovation, especially when it comes to plumbing and installation, can cost you a fortune when it comes time to fix them. According to Home Stars, the average cost of an emergency plumbing repair ranges anywhere from $130 to $455 per hour. Avoid any extravagant costs by taking the time to enlist the help of a contractor or designer to renovate your space. A contractor will be able to properly map out your current bathroom and make sure your new appliances are installed correctly, while a designer will help ensure that every piece you've picked flows together seamlessly, creating a harmonious space for you and your family to enjoy.
If you're not sure where to find a trustworthy contractor and/or designer, TUBS can help you get started.
At TUBS, we've got you covered for every part of the planning process. Visit our website to book a complimentary consultation with one of our brand ambassadors, who can walk you through your entire renovation and help you set realistic goals. 
Just like any project, a bathroom renovation can be a long and tedious process. It's important to remain on track, keep your focus, and remember why you began in the first place. The best renovations may take a lot of time and planning, but in the end, your new space will be worth it.