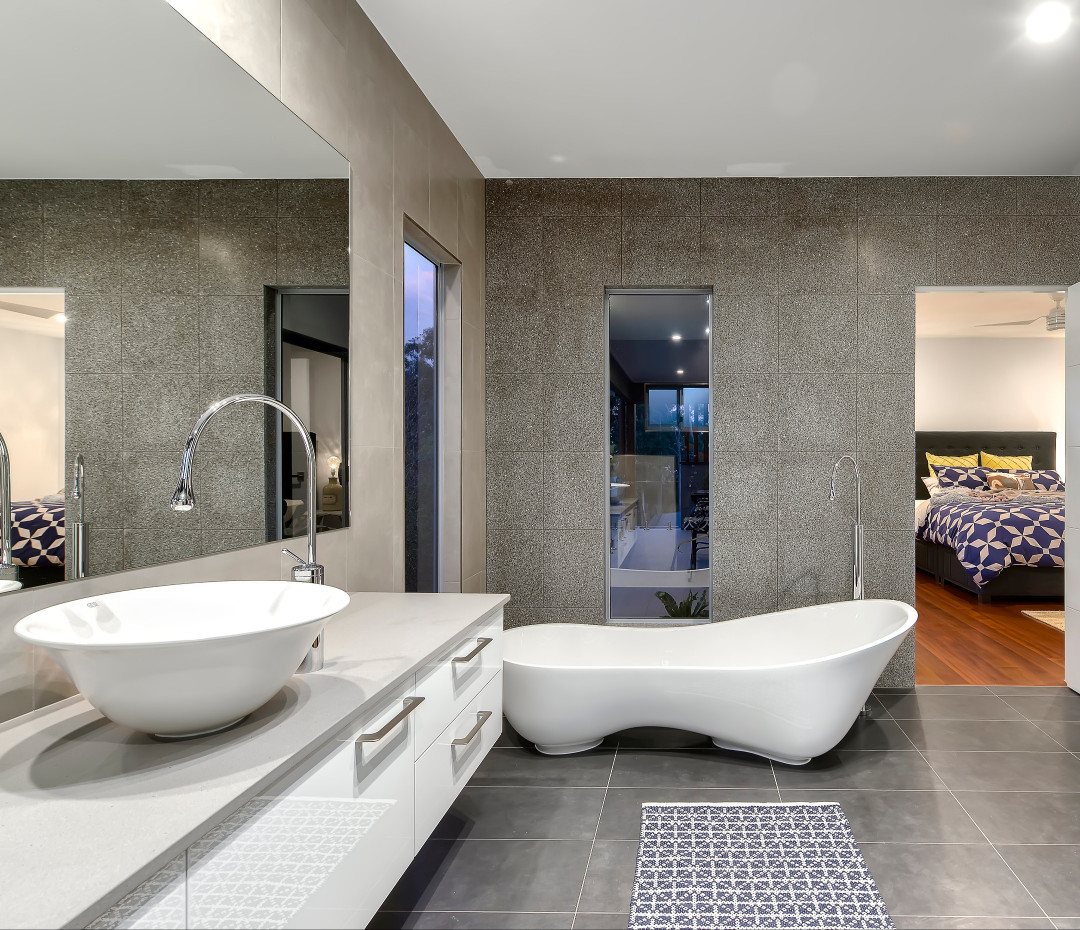 The COVID-19 pandemic has forced most of us to start spending a lot more time at home, leaving us to stare at outdated furniture, colours we aren't so fond of anymore, and bathrooms that need a lot of updating. It's time to take advantage of this newfound free time and finally get that reno going! Want some social media influence to get your creative juices flowing? Thankfully, the home improvement influencers of Instagram have our backs!
Check out these four influencers to get some easy home improvement inspiration!
Cloe's vibe is a unique spin on neutral modern. She uses toned-down colours like sage, mustard, and aged-brown leather to give her space a homey, but not too cluttered, feel. Follow her for some super easy DIYs, like turning Dollar Store cutting boards into beautiful charcuterie boards or using dowels to create a cute mudroom storage area.
2. Megan (@theblushhome)

If you're a fan of throw pillows and rooms that utilize the space without feeling cluttered, Megan is the home improvement influencer for you! Megan uses neutral colours to create a lived-in feel, opting to use plants to give her space a pop of colour. Check out her page for some awesome modern holiday decor ideas as well!
3. Amy (@amyepeters)

Based in Halifax, Amy's style is modern yet homey. While she sticks with white walls, countertops, and cabinets in her home, it doesn't feel sterile or boring. Her use of natural-toned woods and worn-in leather is the perfect way to stick to a clean, neutral colour scheme while still giving the room some warmth. Follow her page for lots of styling tips and buying advice!