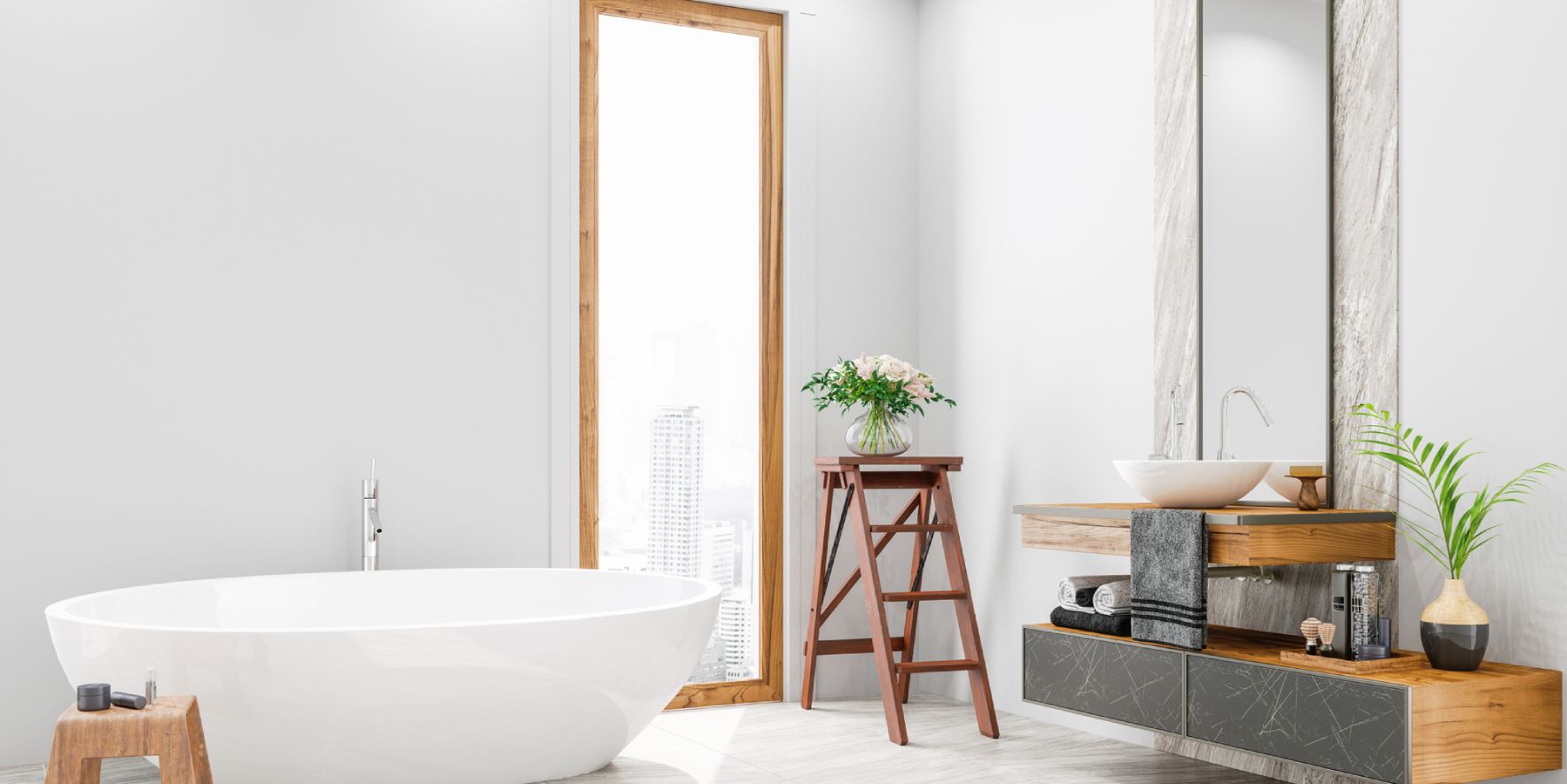 Over the past decade, home improvement projects have surged in popularity thanks to social media platforms like Pinterest, Instagram, and YouTube. Now that we're spending more time in our homes than ever before, renovations have been ramping up and Canadians have been looking for inspiration left and right. If you're on the road to revamping your space, these home renovation influencers are definitely worth checking out!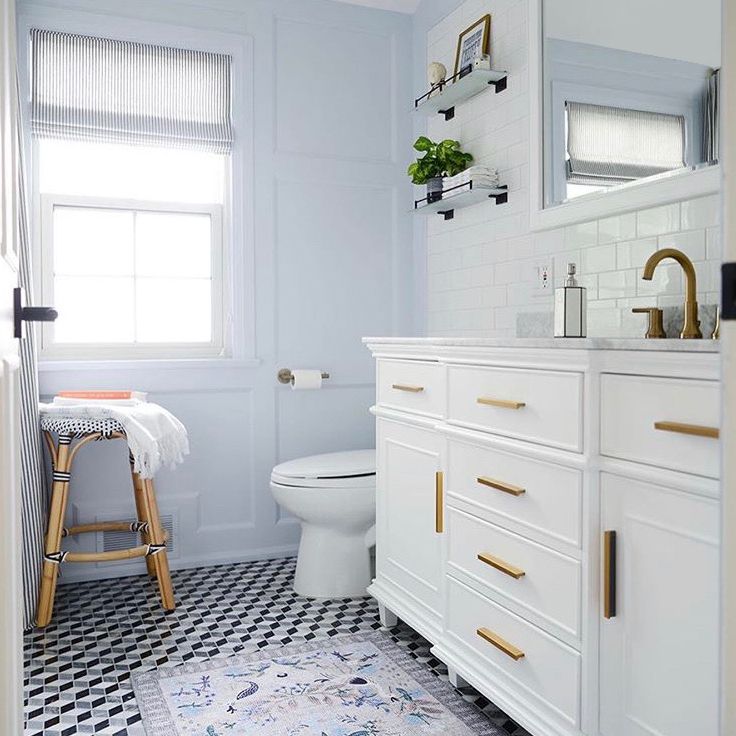 Jen is a self-described "eDesigner, DIYer, and plaid enthusiast" that began chronicling her home improvement adventures on her Rambling Renovators blog in 2007. Her first home with her husband Sean (also known as "HandyMan") was a 1950's semi-detached in Toronto. They've since moved to a 1960's Colonial-style house and also own a new-build cottage in Prince Edward County.
Jen's detailed documentation of her home renovation projects has resulted in a loyal following on both her blog and Instagram page, which has amassed 13.4k followers.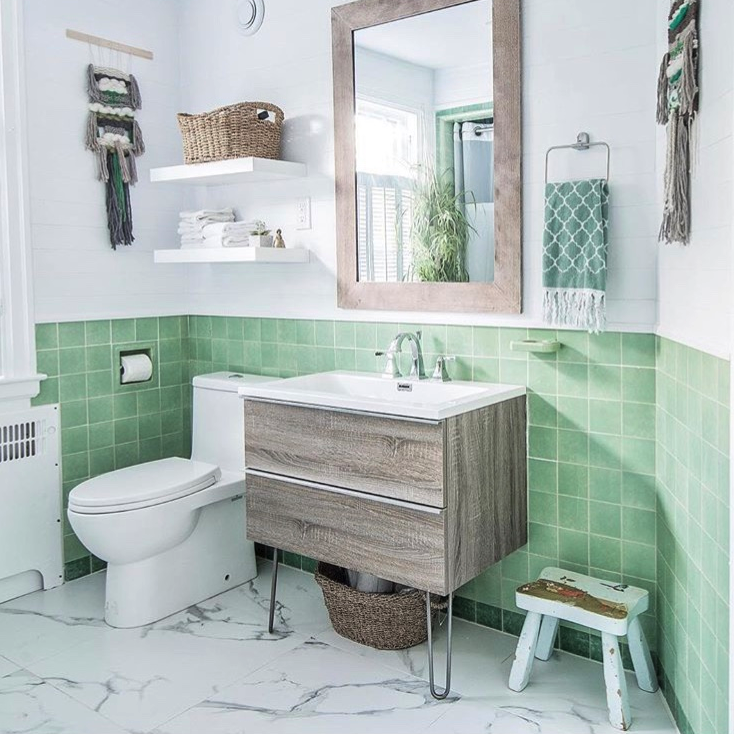 Rebekah is a single mom from Nova Scotia who has made a significant impact in the home renovation & decor scene. She launched DIY MOM in late 2015 after moving back to the East Coast from Toronto. Rebekah's dad offered her the opportunity to live in a rundown rental property rent-free so long as she updated the space, and she went above and beyond with her renovations!
Since doing her first renovation project, Rebekah has gone on to purchase her very own 1930's Colonial-style home, which she featured in a 10 episode mini-series called "The Welcome Home Project". Rebekah's budget-friendly renos and creative DIYs can also be seen on her YouTube channel and Instagram page, which sit at 4.98k subscribers and 33k followers respectively.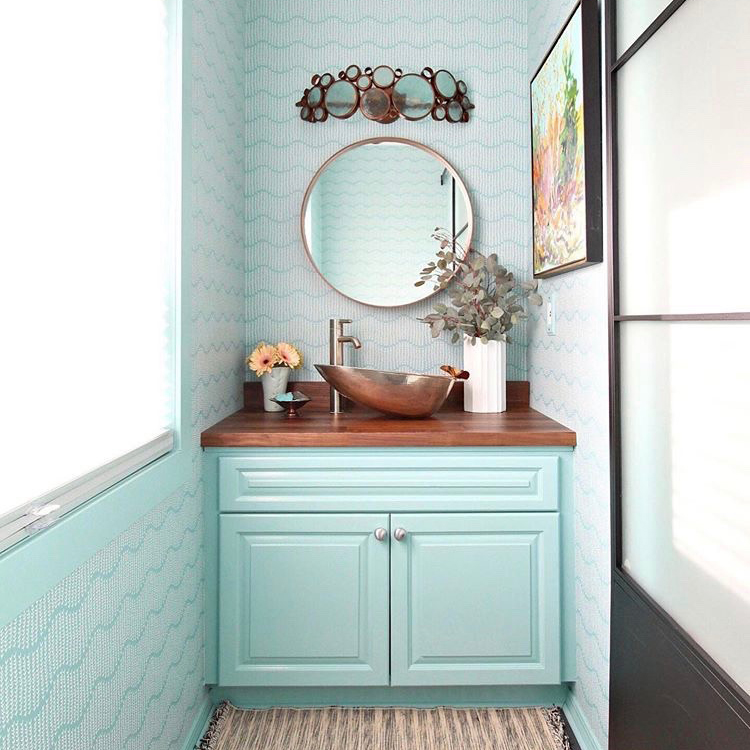 With 19.8k followers on Instagram and a turquoise kitchen makeover that has been featured in highly regarded publications like Better Homes and Gardens, Country Living, and Good Housekeeping, Tanya is an influencer to watch! She runs a DIY, décor, and lifestyle blog called Dans le Lakehouse with her husband, who she refers to as "Handy Hubby".
Tanya and her Handy Hubby have taken on a ton of budget-friendly renovation projects, some of which include their Lake Superior lakehouse and 1970s townhouse in Ottawa. Her fearless nature and affinity for the colour blue are evident on her blog, which has an entire section dedicated to renovation projects.
At TUBS, we've been helping people transform their homes for the past 25 years. We offer fully customized home renovation solutions with our selection of kitchen and bathroom features and fixtures. Take a look at our lineup to see how we can help you achieve the home of your dreams.