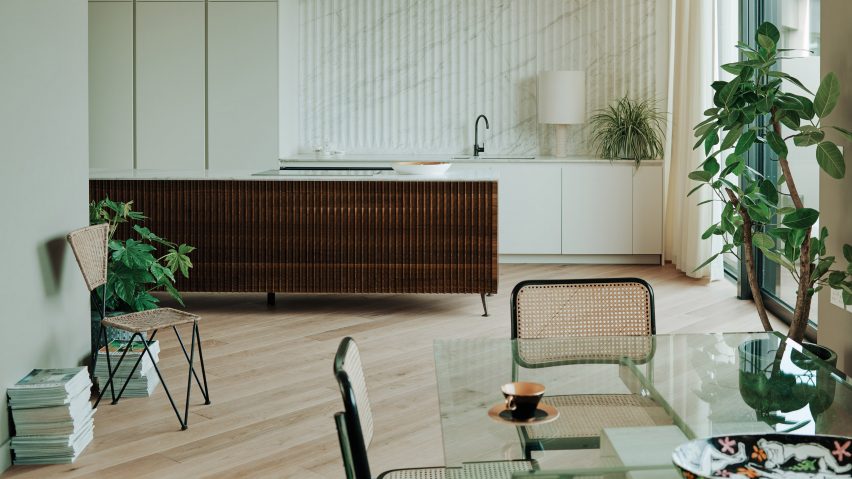 What's old is new again, from Mad Men-esque interiors to funky disco prints. With a desire for nostalgia informing every element of design, from fashion to interiors, we're focusing on incorporating vintage comforts into the home. Below, we've outlined how nostalgia has served as the inspiration for some of the most iconic decorating styles throughout the years – and how you can snag the inspiration for your home.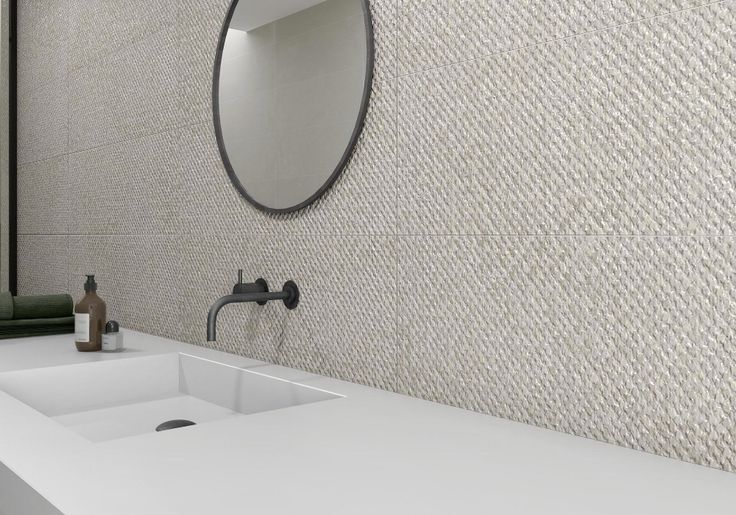 Warm Colour Palettes
A return to comforting classics calls for soft shades and rich colours. Nothing says home like a warm, cozy interior. From the classic 50's mustard yellow to the fiery orange of the 70's,  incorporating rich colours into your space will instantly transport you to a decade of your choosing. With TAU Ceramica's range of tiles, you can customize your home's colour palette from a  high-quality selection. Their sisal line, with its textured finish, would look right at home in a chic 70's apartment, and with its range of tones you're guaranteed to be able to make it your own.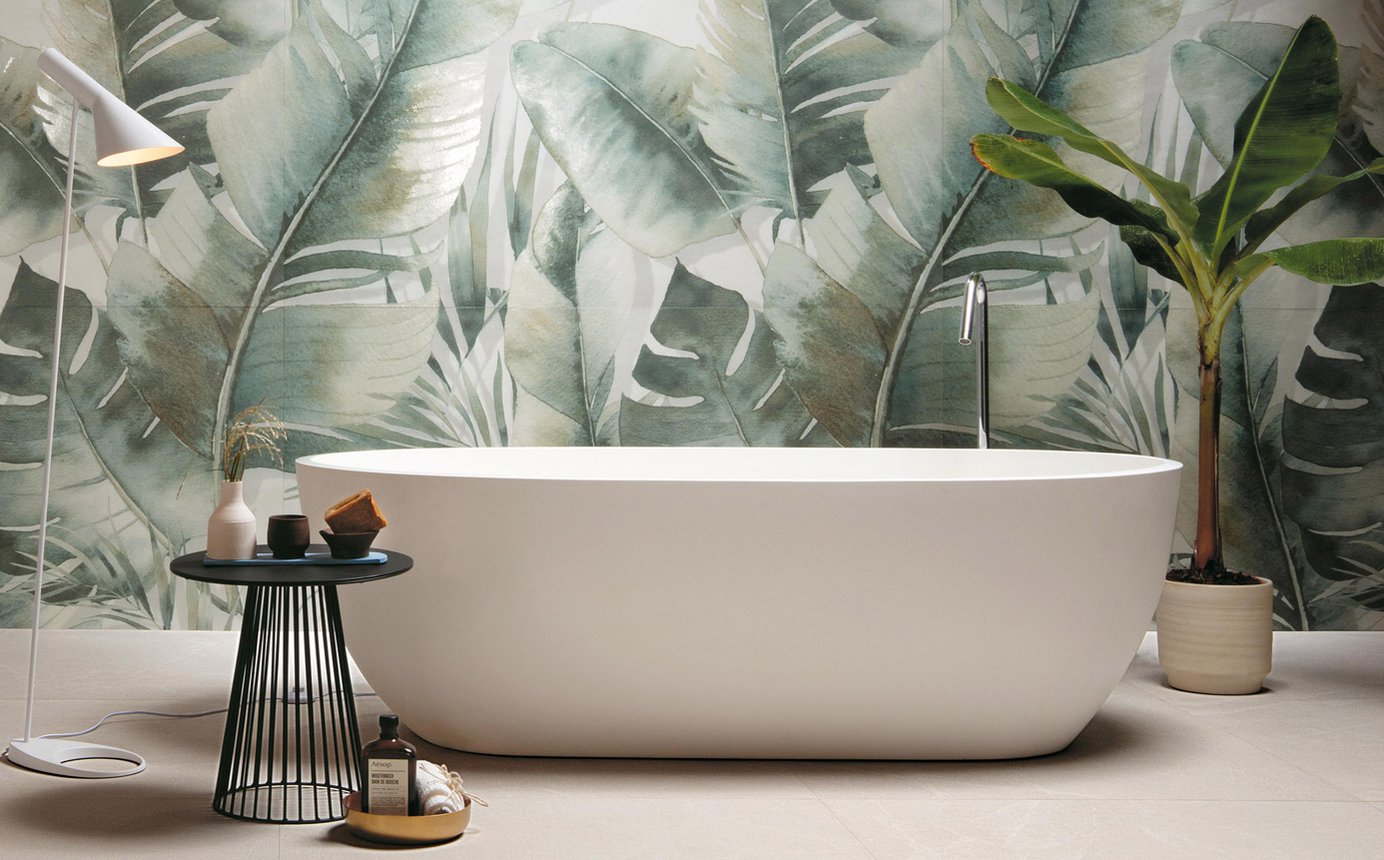 Prints & Textures
If solid colours aren't for you, you can incorporate prints and textures into your space for a nostalgic finish – think loud, 60's patterns. 2021 has been a time of tail-end pandemic creativity, and thinking outside the box in terms of nostalgic prints gives you plenty of room to play. FAP Ceramiche has married the perfect combination of retro and modern with their TROPIC KENZIA matt-finish muralling. Pulled straight from a swanky vintage bar, this pattern (with it's soft, green toned palm leaves) is perfect for your entertaining space. From making a splash in the living room to the dining area, all you need is a gold bar cart and your retro renovation is complete.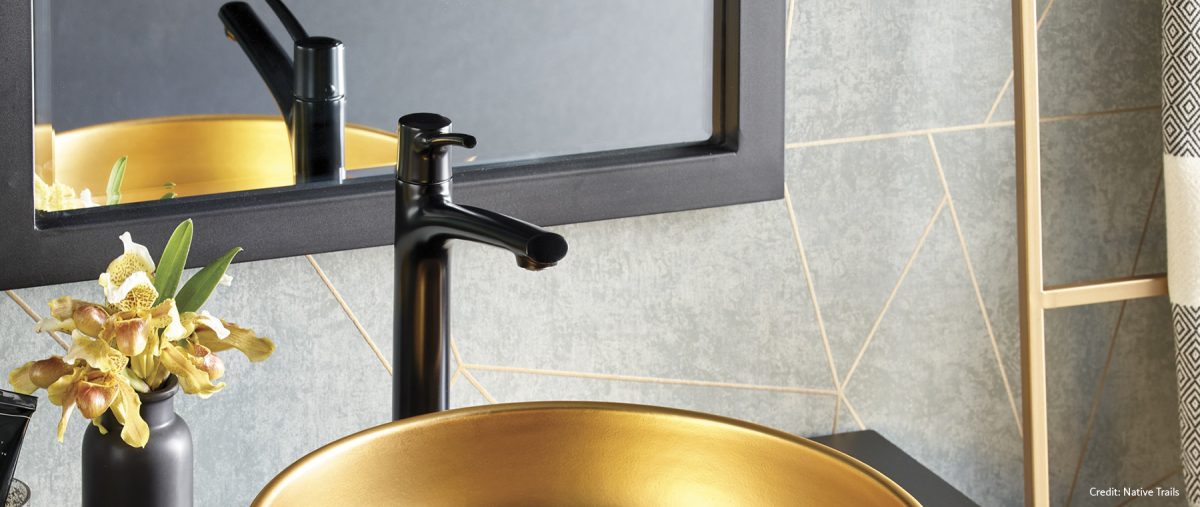 Softer Edges
In 2021, we don't have the patience, energy or frankly the mental bandwidth for looks-nice-but-isn't-comfortable living (please, no more stark white, sharply edged couches!) The recent return to softer edges, fabrics and shapes invokes a much-needed sense of classic, cozy comfort (think thick, plush 80's bedrooms). You can even apply this trend to your kitchen! Aquabrass's FOLIA collection, inspired by organic shapes, can bring a softness to your sink space. Bonus: the FOLIA collection is modelled after natural shapes for a timeless finish.
If you're looking to infuse your space with nostalgic touches and don't know where to start, t2h offers an extensive selection of high-quality products. To explore the range of options that t2h can provide for your celebrity-kitchen inspired upgrade, visit us in-store at 7979 Weston Road in Vaughan to speak with a Brand Ambassador, or book a virtual consultation on TUBS 360.