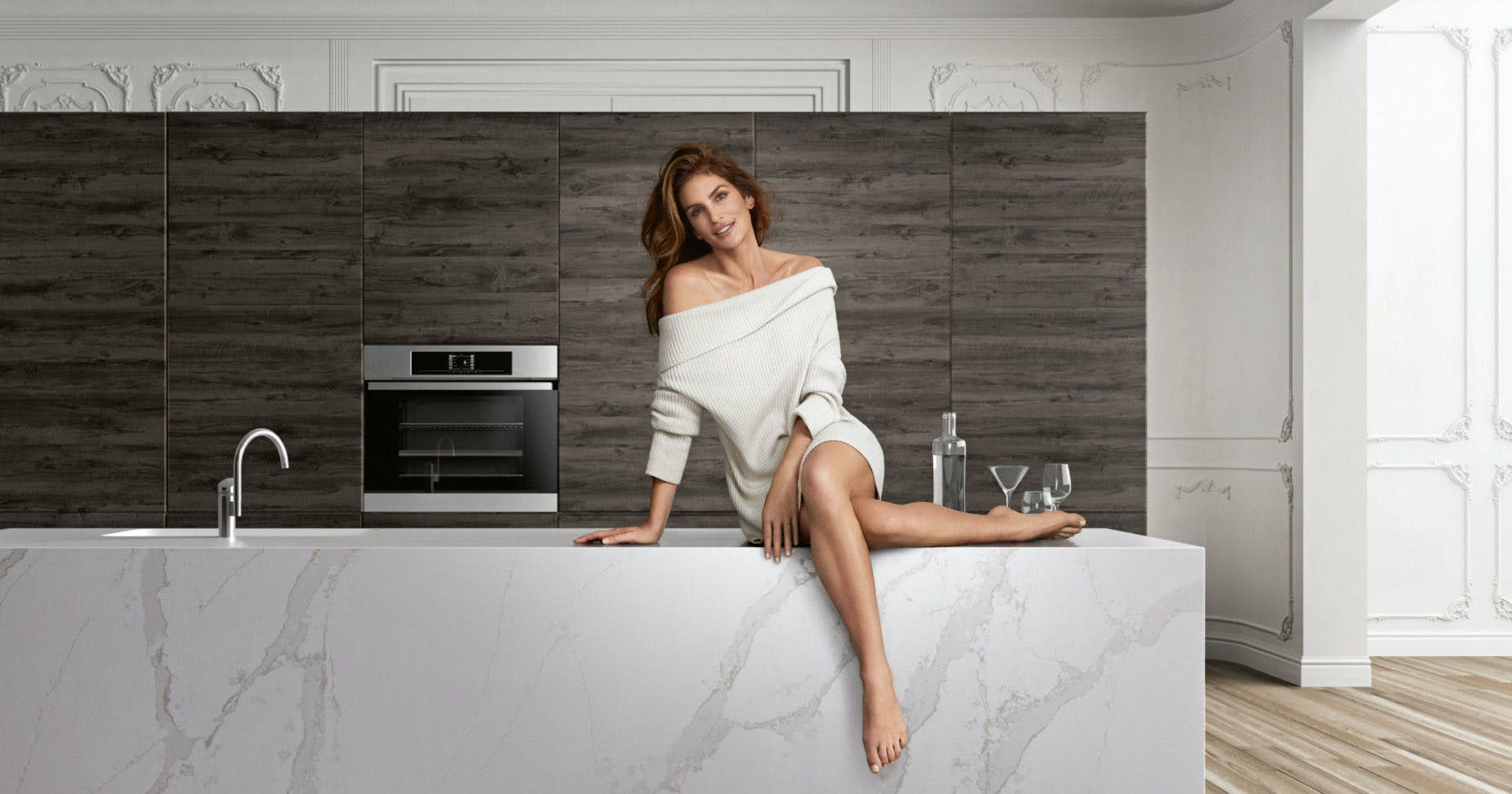 Cosentino are global leaders in art-inspired and innovative surface materials tailormade for the world of architecture and home design. Their beautiful stone tiles and Spanish-influenced countertops are ideal for interior decoration, both in the kitchen, bathroom, and other household applications.
Different aesthetics and upscale details make all the difference with their European-influenced design – and we are proud to announce Cosentino will be highlighting the first-ever Aura Alliance Partnership of Products.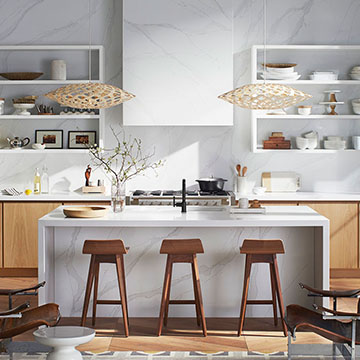 Cosentino will be opening a beautiful boutique within Tubs
 TUBS will be the first-ever retailer to partner with Cosentino and open a beautiful boutique within their Etobicoke showroom. This is a brand-new frontier for Cosentino to work closely with North American partners to embrace a physical storefront. Running parallel with this announcement, Tubs will also be the first retail store to feature an Aura Alliance product.
 With eyes on design, functionality, materials, and quality, this is a high-profile brand partnership that comes at an inspiring time along with the upcoming launch of T2H.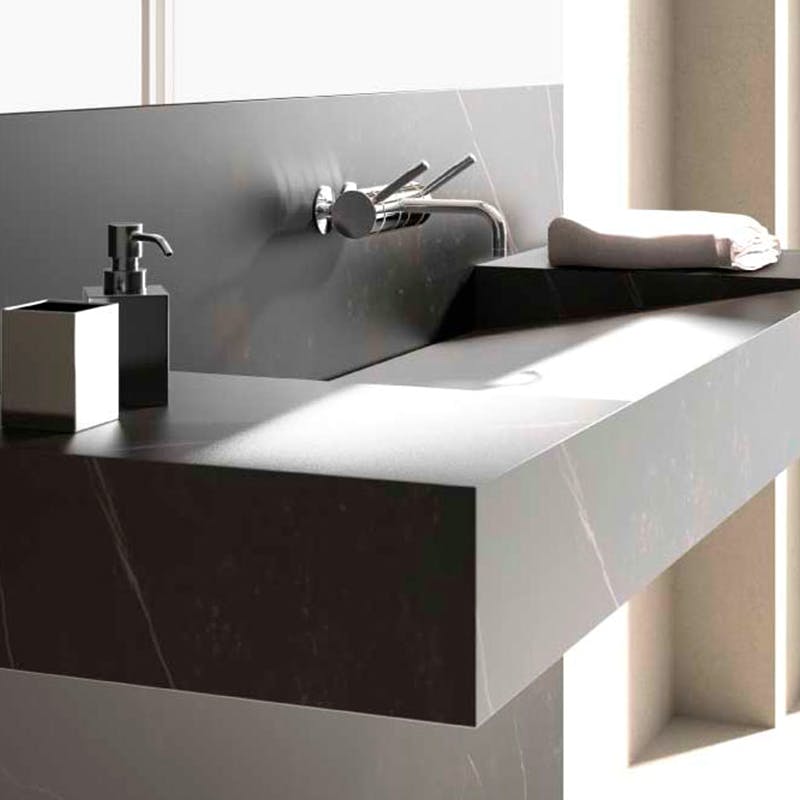 What is Silestone?
 Silestone is the original Quartz surface. With more than 80 different colours and textures, Silestone is made of more than 90% of natural quartz. Endorsed by legendary model, actress, and businesswoman Cindy Crawford, Silestone is a global leader in the world of kitchen countertops and indoor surfaces. Boasting rich colours, textures, and characteristics, all with effortless maintenance, it's no coincidence why thousands of households from around the world have chosen them for their kitchen, bathroom, floors, and siding.

Introducing Aura with Cosentino
 Aura with Cosentino is an exciting co-branded initiative produced by Cosentino for Toronto's luxury Bathroom brand, Aura.  This Aura Alliance will feature Silestone kitchen countertops, washbasins, wash trays, and bath tops. This collaboration has given Cosentino access to the bathroom fixture space and offers an opportunity to reach new markets and appeal to a broader group of upscale North American shoppers.
This is the next generation of luxury
Silestone is the best choice to join functionality and aesthetics. It's luxurious and ground-breaking, and now their beautifully designed products are coming exclusively to Tubs' showroom.
Cosentino has a global mission of rooting their work in action that inspires. Thousands of households all over the world have trusted Cosentino to provide them with functional and beautiful products they can rely on, and we are proud to extend a warm welcome to our premier partner as we begin this next chapter.