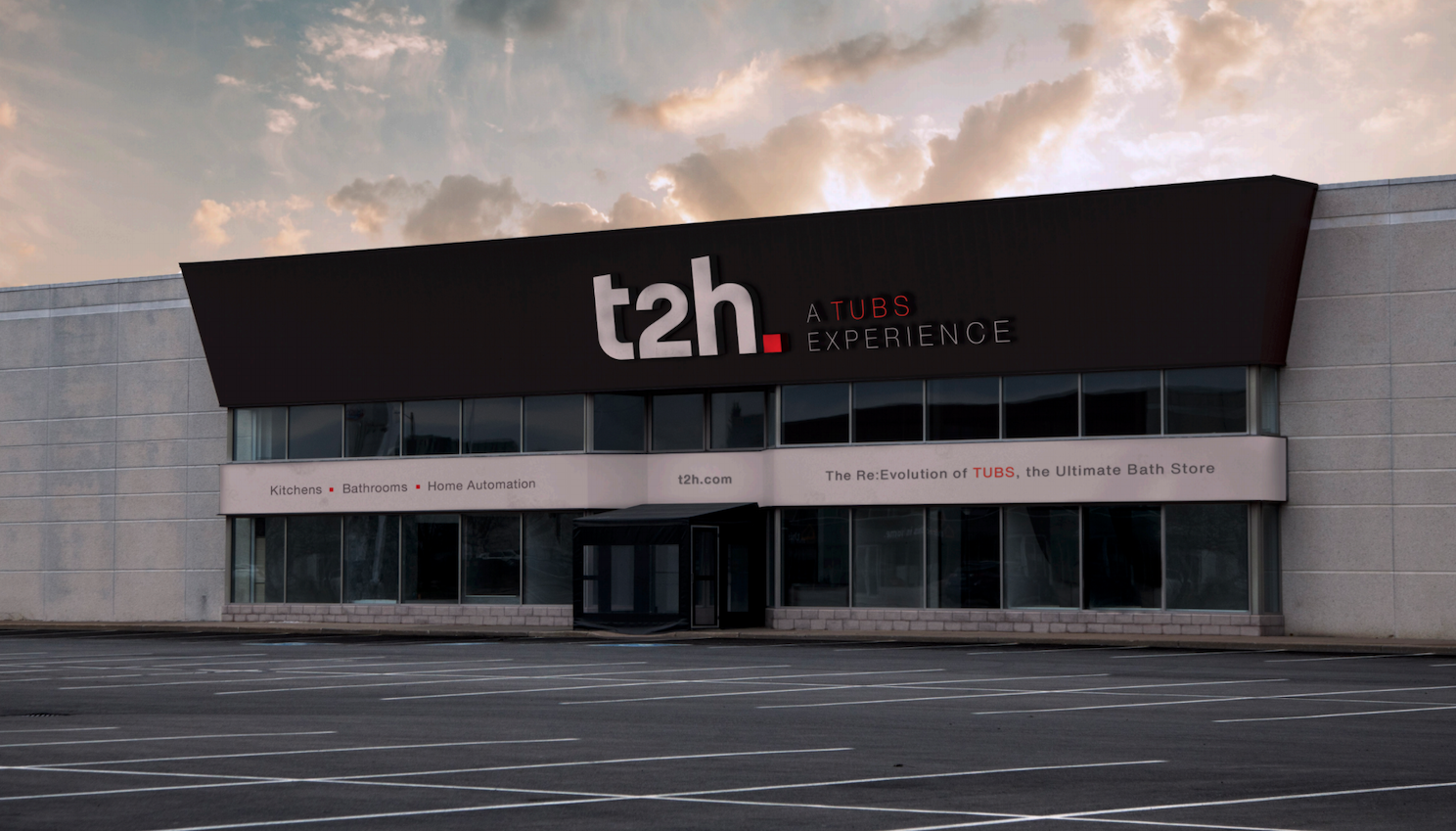 To our valued customers, partners and team members,
Many of you have likely noticed our changes around the showroom over the past few months and we're finally ready to share our secret!
After 24 months of conceptualizing, dreaming big and planning, we are officially ready to announce that in the fall of 2021 we will be embarking on an exciting new venture- "t2h".
T2h "TUBS 2 Home" is the re|evolution of TUBS. We now will not only be offering the quality bathroom fixtures that have built our reputation in the industry but are moving into the full home renovation and smart-home automation space, delivering a new and innovative approach to shopping, design and collaboration- all under one roof.
Our 30 Year Evolution
In 2020 we introduced our digital strategy, TUBS360, an online portal into virtual home renovation. TUBS360 has allowed our guests to have the exact same experience online as they would in-store by virtually browsing our showroom, viewing product specs and info, booking a design consultation and connecting one-on-one with a brand ambassador via Zoom video call. We have now integrated our in-depth digital strategy with a game-changing in-store concept to develop true innovation in the home renovation space. This is our DNA.
Our first two t2h discovery centres will be launching in the fall of 2021 and will offer a fully immersive interactive experience for both retail consumers and professionals. Our centres will boast over 40,000 Sq ft of collaborative space. t2h isn't just a showroom- it is an interactive experience like none other in the GTA.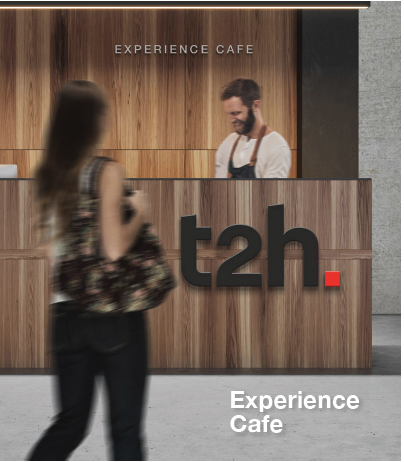 t2h Café
Grab a cappuccino from our cafe and begin your journey through our t2h Experience Centre:
t2h Experience Centre & Town Square
The town square is the nucleus of the t2h experience. It is a community workspace that is designed to foster collaboration between brand ambassadors, designers, contractors and homeowners.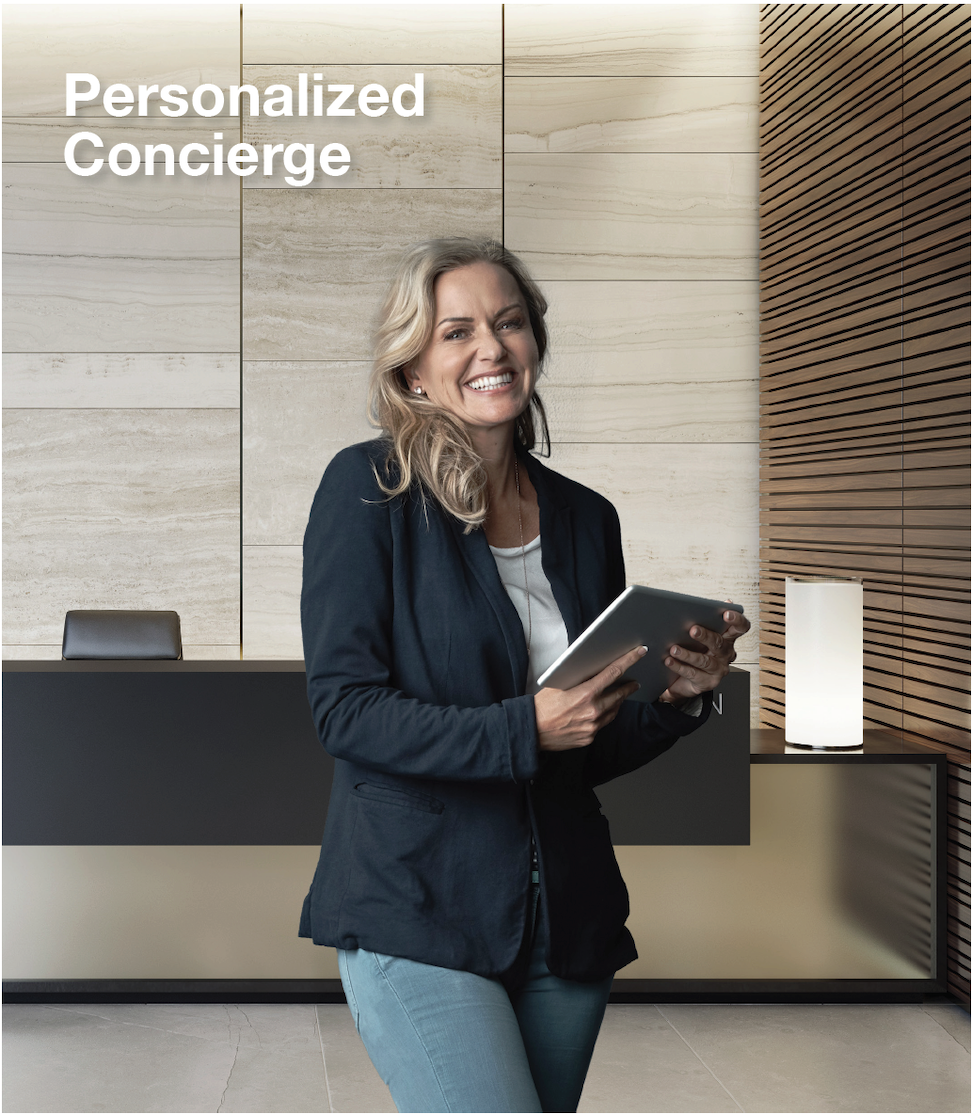 Concierge
The concierge is the ringmaster and tour guide for t2h. They are a trusted advisor directly responsible to enhance the guest experience.
Lifestyle Condo
The lifestyle condo is a fully interactive and experimental environment where guests can experience all of the products and services that can be found at a t2h. Here, they can imagine their dream space and interact with both tactile fixtures, finishes and smart home features.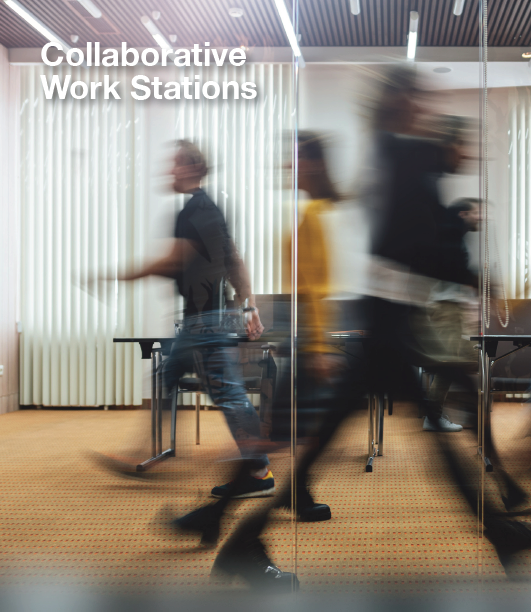 Resource Centre
The t2h resource centre features Apple tech for our shoppers, designers and contractors to use while planning out their reno projects. These are collaborative workstations that provide private meeting space for teams and access to product guides, spec sheets and sample books.
And don't worry! The incredible customer service from our knowledgeable Brand Ambassadors and state-of-the-art products you've come to expect from our industry-renowned industry partners is still our #1 priority.
Our Products
Home Automation & Audio
Cutting-edge end-to-end home control powered by AI. Our home automation systems increase accessibility, productivity and security. Our innovative audio systems will change the way you appreciate sound and music. Let's start building your smart home!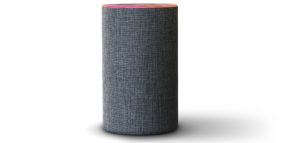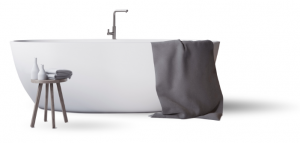 Bathrooms
Luxury plumbing fixtures from our premier retail partners. Design your dream bathroom with state-of-the-art fixtures and finishes from the biggest names in home renovation.
Kitchens
Luxury and contemporary kitchens for the modern home. We've got our finger on the pulse for the most efficient and innovative indoor and outdoor kitchen designs.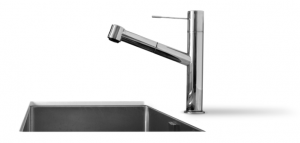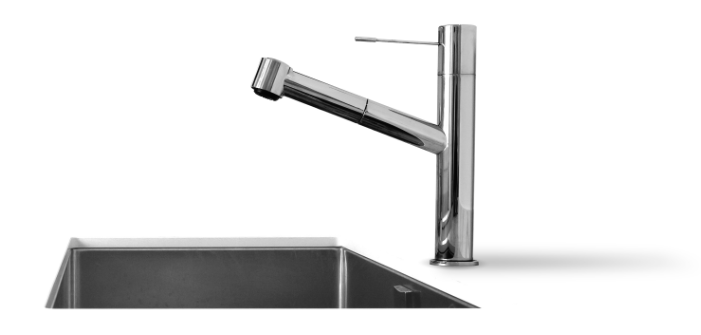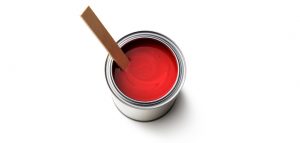 Luxury Paint
Give your home the Midas touch with luxury paint from Farrow and Ball. With a wide range of colours and finishes, Farrow & Ball transforms modern and traditional spaces of all shapes and sizes, supplying your walls with the highest quality eco-friendly ingredients and formulas.
Tiles & Flooring
High-quality, stone tiling from Europe and Canada. You'll find a wide selection of materials for countertops, backsplash and flooring at your fingertips.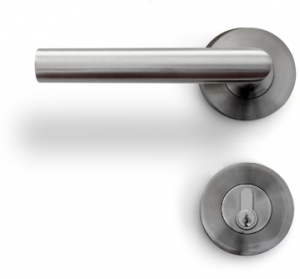 Door Hardware & Lockset
Door hardware is an extension of your personal style. It is the first thing you see and touch when entering a space and should be carefully selected. Our one-of-a-kind door hardware is innovative and indestructible.
Lighting
Luxury lighting designs for your space. Customize the perfect ambiance for your full home or smart home setup.
Fireplaces
Convert your space with recessed or surface-mounted electric fireplaces. Our fireplaces offer show-stopping illumination and a cozy ambiance for your home.
Closet Organizers
Custom closet systems to suit all personal styles. Build the closet of your dreams – from lighting to specialized show shelves, custom racks and storage bins.
Our Next Chapter
In the fall of 2021 our current TUBS Etobicoke showroom at 80 The East Mall, will officially be converted into the first t2h Experience Centre. We will also be opening our second location simultaneously in Vaughan at 7979 Weston road.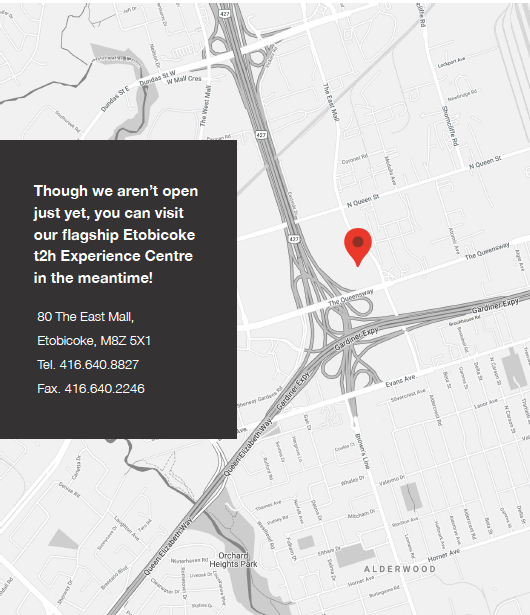 T2h is a game-changer in home renovation. We are so excited to bring t2h to market and can't wait to be able to share the re|evolution of TUBS: The Ultimate Bath Store with the public!
For behind the scenes updates and to follow our countdown to t2h online, be sure to visit t2h.com