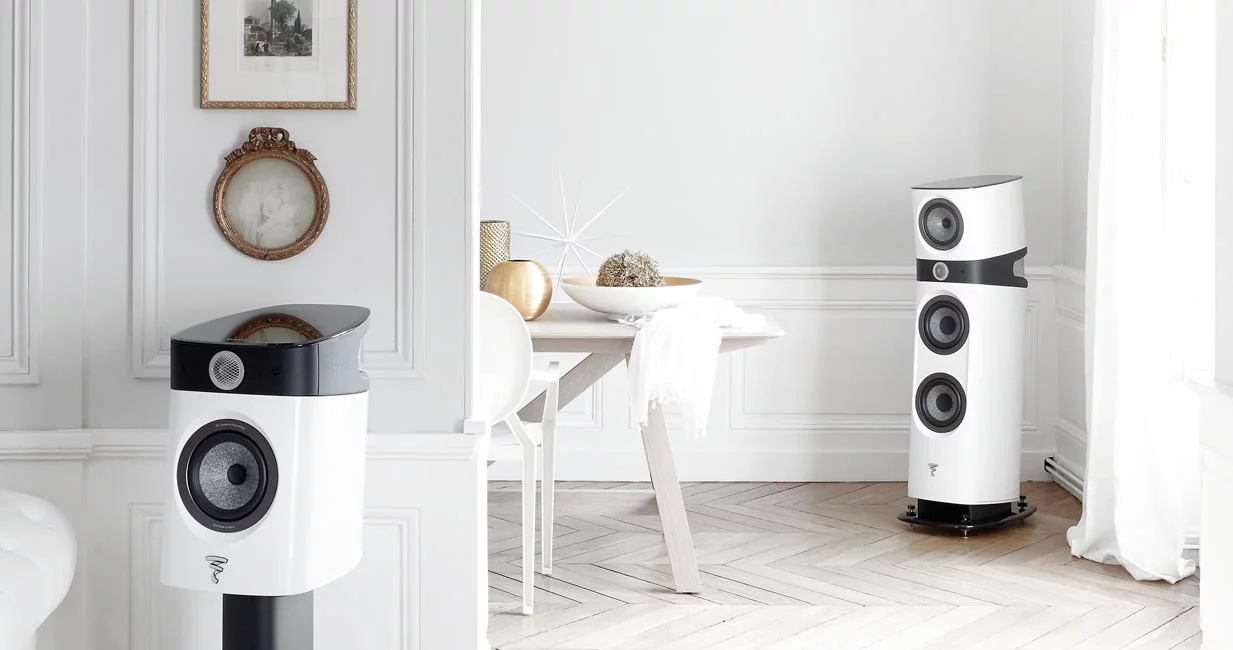 Introducing the height of luxury audio—approved and celebrated by audiophiles around the world—Focal Naim. We are honoured and elated to announce that t2h will be among the four retailers in the GTA to be an exclusive carrier of Focal Naim audio systems. With our partnership comes an immersive Focal Powered by Naim Premier Partner boutique, designed to deliver an exceptional, personalized audio experience. We invite you to enjoy Focal Powered by Naim's unmatched quality with our exclusive headphone bar—a space to immerse yourself in a world-class audio experience.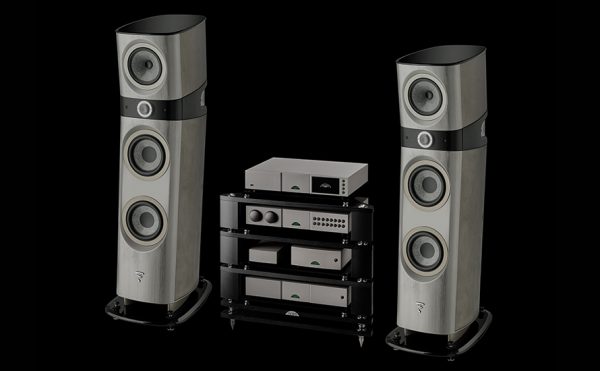 Every Focal Naim product is conceived, designed, and engineered entirely in service to sound—allowing for an unparalleled purity that is as close as possible to the original live source. Focal Naim's advanced engineering delivers cutting-edge sound isolation, a technique that allows deeper clarity and connection to sound by reducing interference between you and the intention of the artist. Through their engineering fundamentals, Focal Naim guides the listener through an exploration of sound that becomes more powerful with each passing moment. 
Focal Powered by Naim is an innovative partnership between British electronics manufacturers, Naim and Focal. Their products are for the listener who yearns for sound of the utmost quality. They are an amalgamation of each brand's innovative tech, with Focal speakers powered by Naim amps.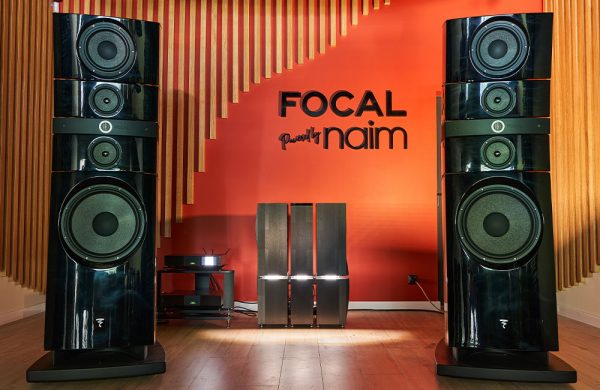 Through constantly striving for new and innovative ways to achieve an innovative, sophisticated sonic experience, Focal Naim has allowed listeners to hear every single note in equal measure—a transcendence from sound to musical performance. 
Invest in your auditory experience by visiting any of our t2h locations across the GTA.