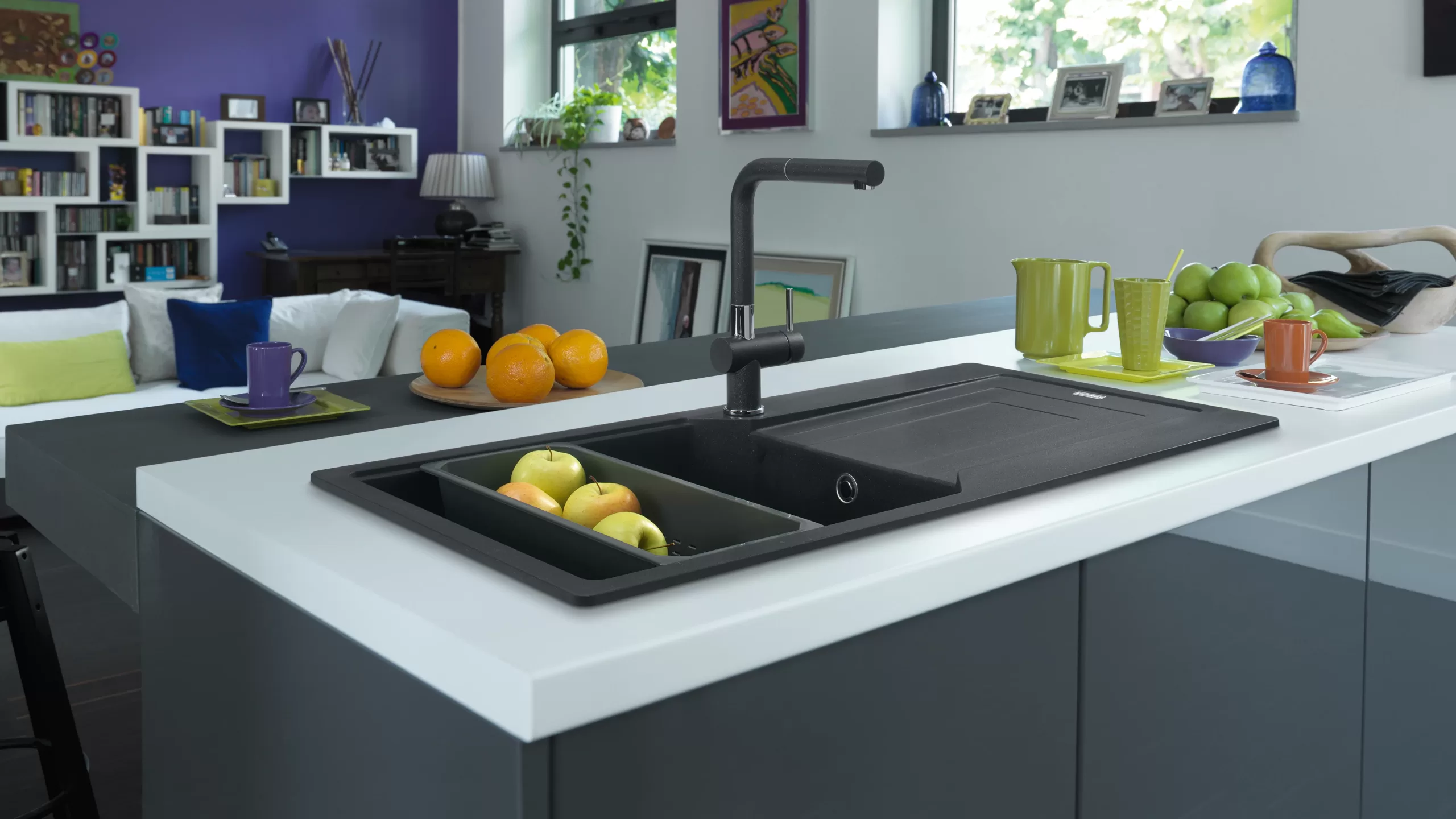 Even though 2022 is fast approaching, there's still time to take advantage of the year's most innovative kitchen trends. From concealed kitchens to workstation sinks, these fresh, modern renovation ideas will allow you to make the most of your kitchen space. 
Smart water filtration systems
This hyper-specific kitchen upgrade is such an ingenious way to make sure your drinking water is as clean as can be. With Franke's StillPure filtration system, you know that your water is free of toxins, lead and pollutants. This thoughtful home upgrade is ideal for purifying your home's water for cooking, rinsing or drinking. Franke makes it easy!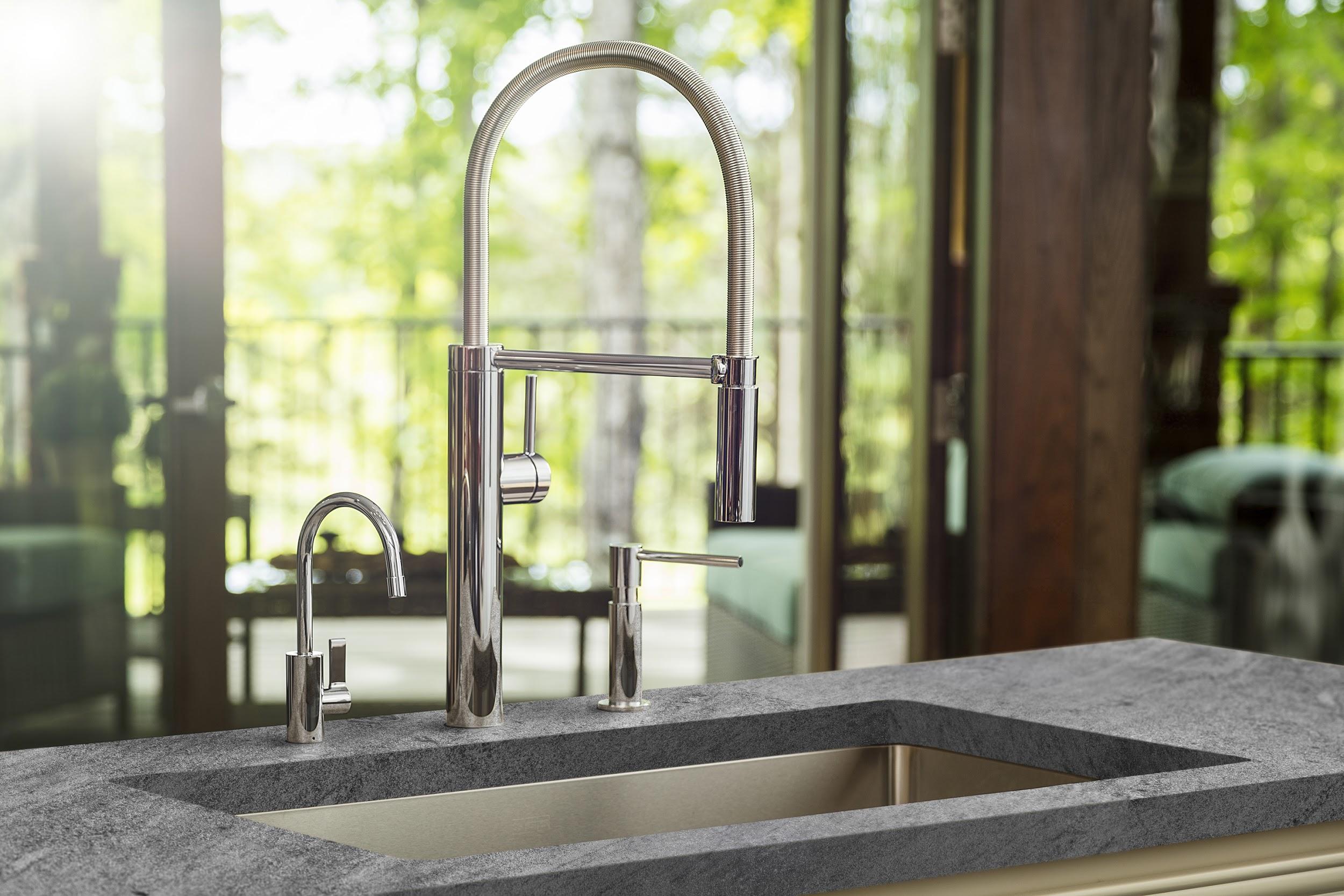 Stainless steel faucets
As one of, if not the most used appliances in your kitchen, your kitchen sink faucet should require zero effort to function perfectly. With Franke's line of stainless steel faucets, you can customize the most effective and attractive choice for your kitchen. We're drooling over the black, stainless steel faucets in Franke's range, coated with PVD for the most durable finish on the market. It's even scratch proof and the colour won't fade. What are you waiting for?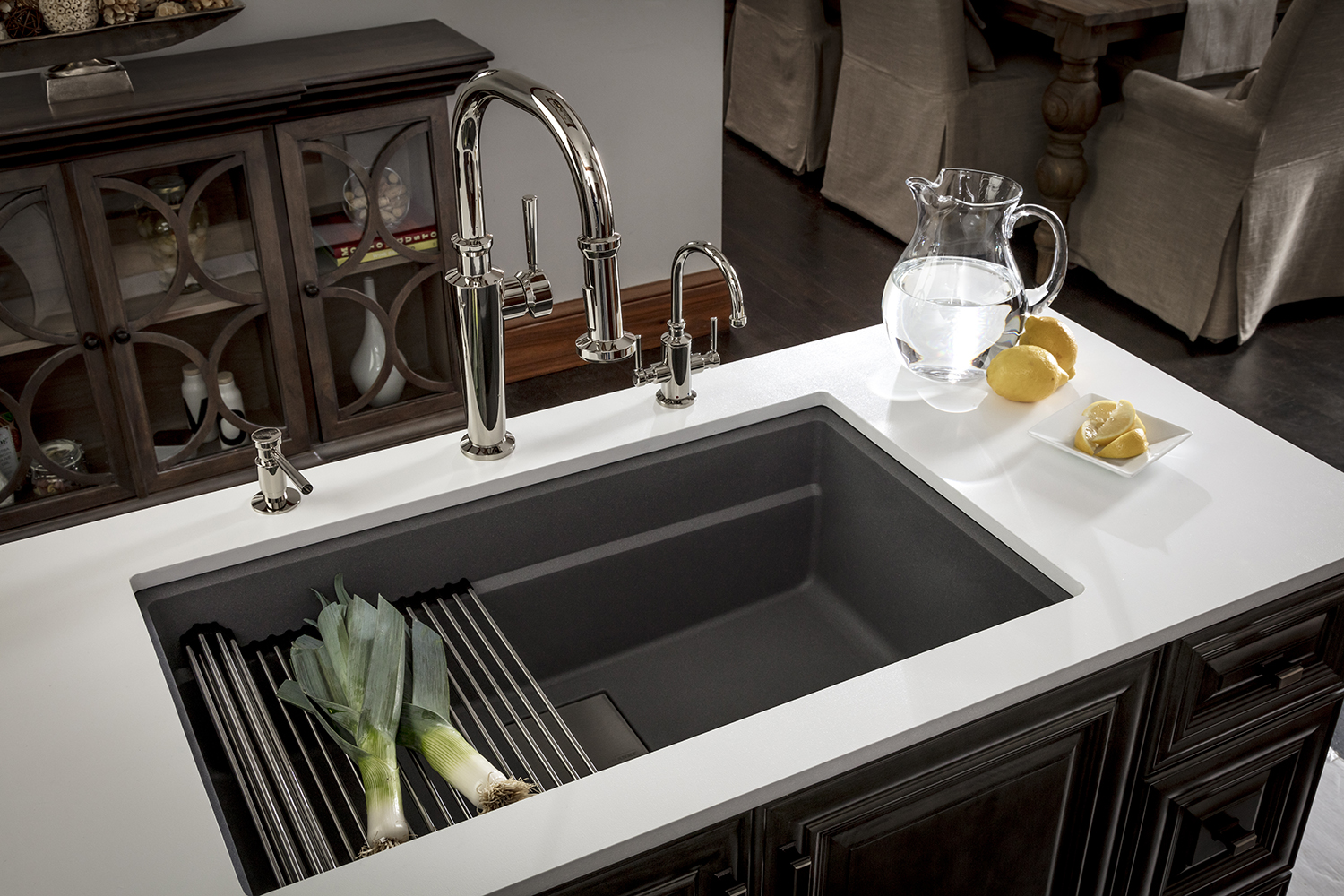 Workstation sinks
Perhaps the most simple yet innovative upgrade of all – setting yourself up for culinary success with a workstation kitchen sink. We recommend Franke's Maris Sink, an easily adaptable model with an inner lip, perfect for adding a strainer, cutting board and more to your sink station. Don't want the hassle of attaching additional pieces yourself? Franke's Chef Center Models have you covered, with built in workstations to make your prep and clean up so much easier. If you're looking for a workstation that can do it all – including storing your knives and cutting boards – look no further than Franke's Culinary Center.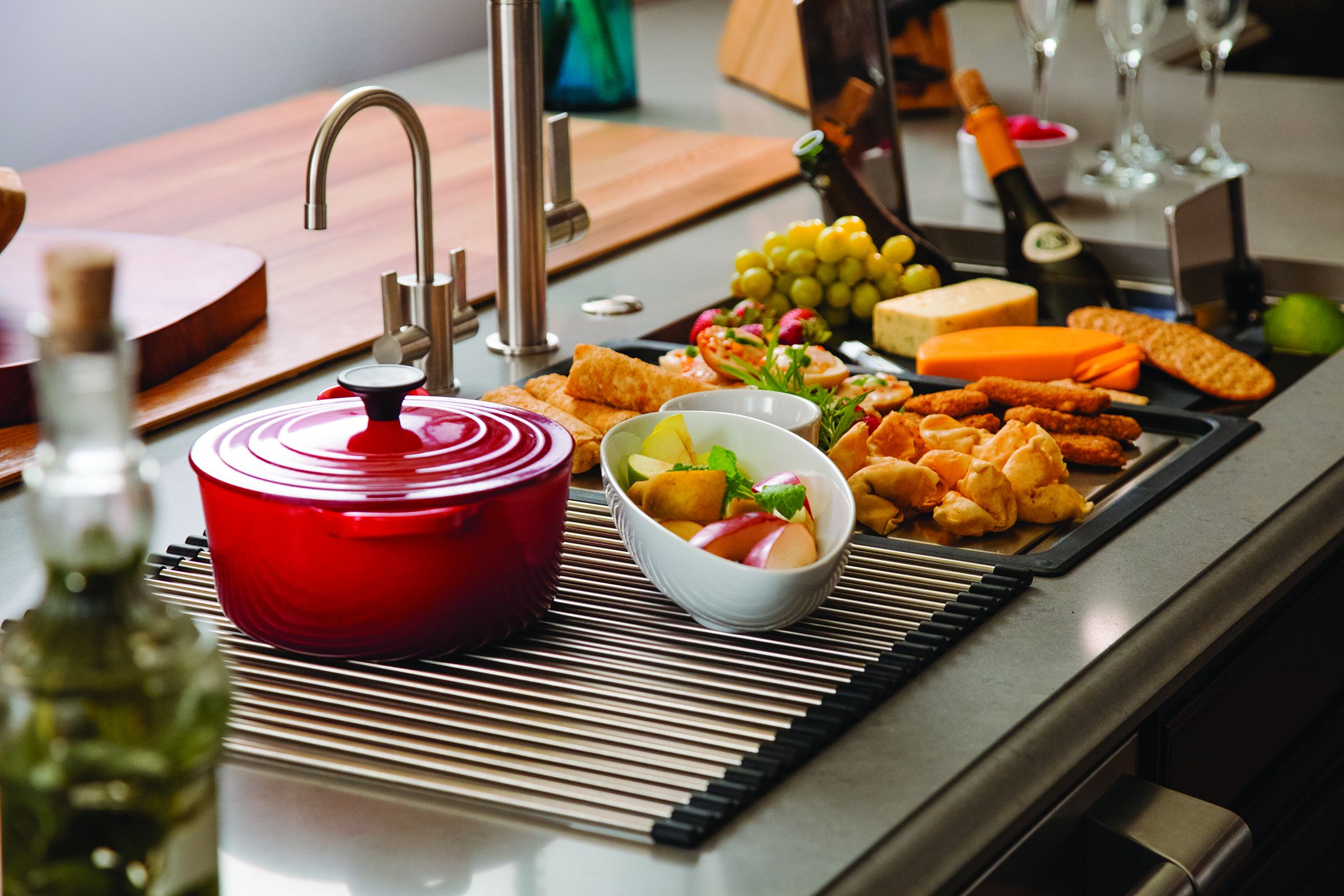 Franke's boutique in the TUBS showroom showcases a range of options for your next kitchen renovation. With TUBS 360's virtual shopping and design experience, you can browse the showroom virtually from the comfort of your home. Book a free 1hr consultation with a Brand Ambassador and connect via Zoom, or come by the showroom in person, where you can touch and feel products in store. Our incredibly knowledgeable staff can guide you through your renovation, from the functional to the design aesthetic. In 2021, your options are limitless.