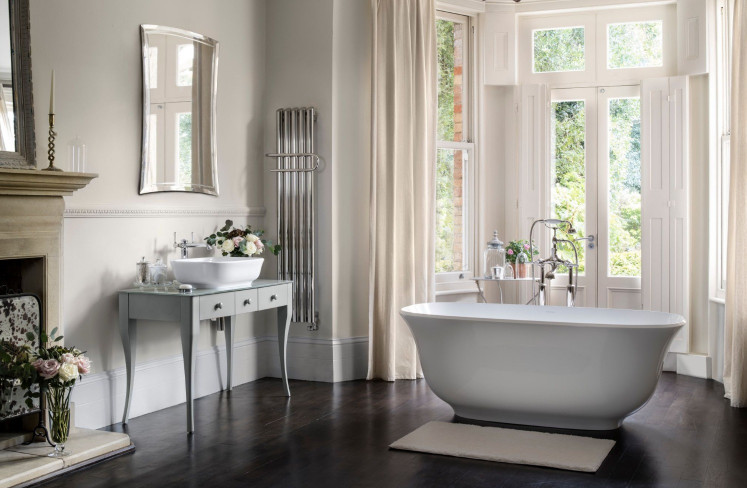 Your master bathroom should feel like a sanctuary; a place to unwind, relax, and indulge in some me-time. If your space isn't giving off calming vibes, it's time to fix that. Our experts at TUBS have compiled a list of simple ways to turn your bathroom into a luxury retreat.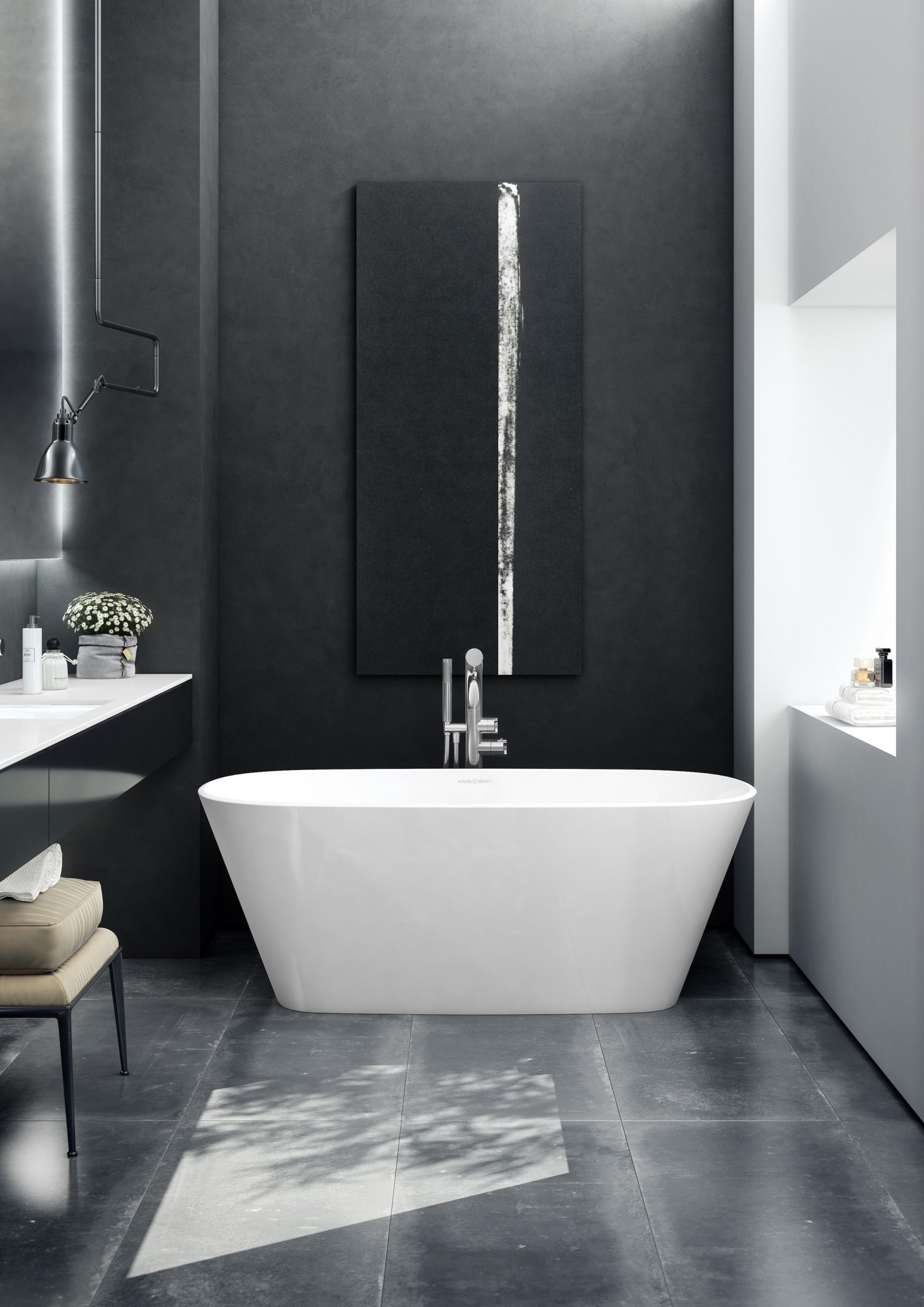 1. Add a Freestanding Tub
Not only will a freestanding tub make your bathroom appear more like a spa, it will also allow you to indulge in some common spa practices. With a few accessories like bath bombs and candles, you can enjoy a relaxing bath whenever you need it. Victoria + Albert offers a wide selection of deep soaking tubs, like the Vetralla Freestanding Bathtub.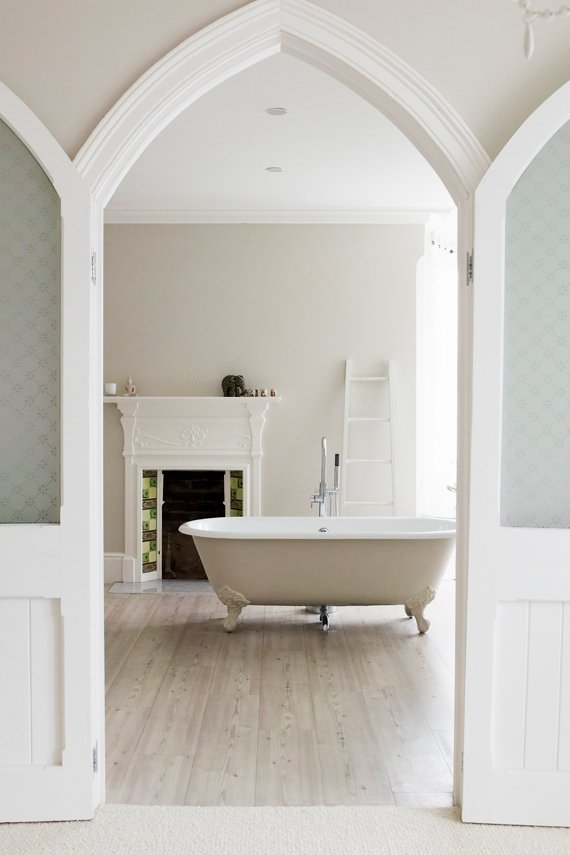 2. Use Earth-Tone Colours
If you've ever visited a spa, you probably noticed that they tend to stick with neutral colour schemes such as beige, white, and muted shades of green or yellow. You'll want to do the same in your bathroom renovation for the most authentic, relaxing feel. Farrow and Ball carry plenty of earth-toned colours, like skimming stone and cromarty.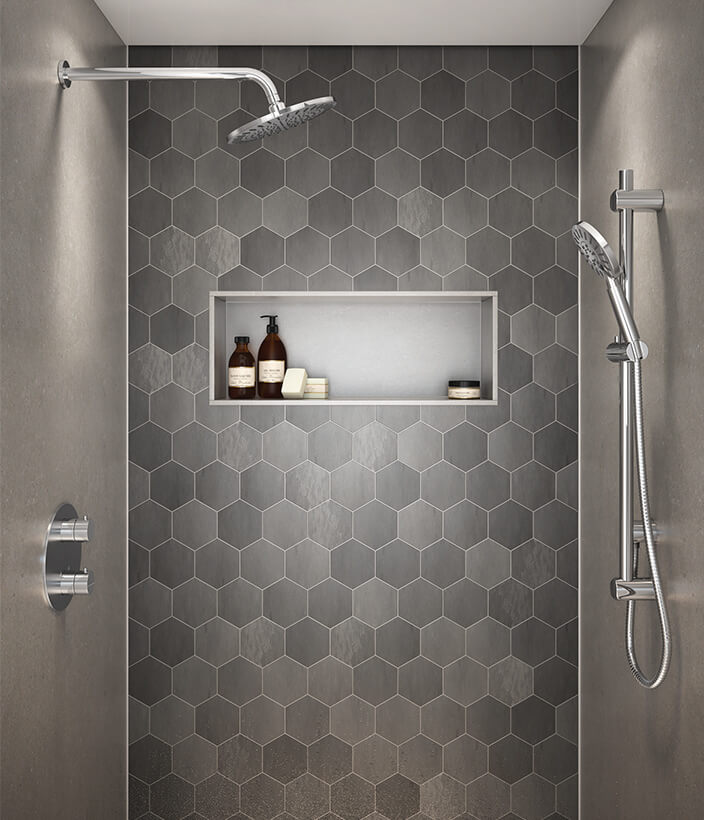 3. Go for A Relaxing Shower System
The ideal shower offers both practicality and an indulgent escape. A thermostatic shower kit will give you the best in shower innovation, like perfect water pressure and accessibility, as well as the most relaxing experience. At TUBS, we carry a large selection of luxury shower kits, such as the ALT Riga Thermostatic Shower System. You'll be able to enjoy the serene feel of a rain head while enjoying the ease of finding the perfect temperature.
At TUBS, we understand that sometimes the perfect retreat is in your own home. We're here to help you turn your indulgent vision into a reality with our large selection of luxury finishes. Visit TUBS 360 to book a complimentary consultation and begin your journey to ultimate relaxation.