It's the most wonderful time of the year for movie nights – after the first snowfall, when you can stay in and watch holiday movies with a glass of wine (okay, maybe two). When you can host your family members and have all your loved ones in the same place (for as long as you can tolerate). But with all of the hosting comes your mother-in-law's passive aggressive comments about your stained kitchen counters and the lack of "warmth" in your home. Tired of hearing how her 19th century kitchen is so much more "homey" than yours? Below, we've outlined your guide to critical-family-member proofing your home with t2h.
If you want to upgrade your bathroom…
Browse Victoria & Albert's range of traditional, deep-set tubs. Like their Shropshire Freestanding Slipper Bathtub in Volcanic Limestone, With classic claw feet and a high-rise back for ultimate support, this tub will practically transport you to a romantic English country house at Christmas time. 
If you're looking for a slightly more modern take on this dream tub, consider Fleurco's MOLTO bathtub. With a solid base and that high, comfort-first arch, you're guaranteed to slip into this tub and quite possibly never want to get out. Tis' the season for long hot bubble baths, after all.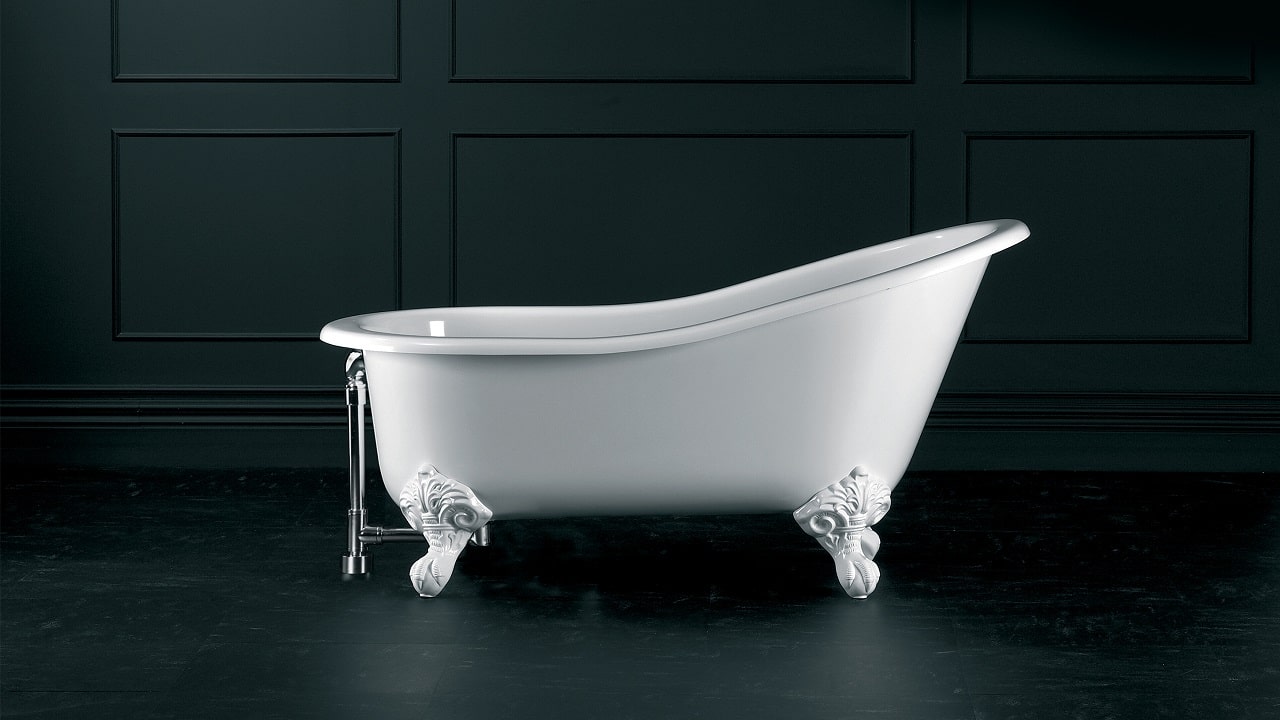 Do you need an ultra-mod, baking and mess proof kitchen?
If you're looking to give your own kitchen space a refresh, look to Farrow & Ball's chic paint colours. We recommend the shade Wimborne White for a soft, warm pigment, or Manor House Gray for a cozy neutral. These colours will brighten your space while preserving warmth and the infamous "homey" feeling. 
Looking to invest in a high-quality appliance that will modernize your kitchen? Franke's Pescara Faucet in Polished Chrome is sure to make your space feel cleaner. It's made to withstand wear and constant use, so no need to worry about having too many cooks in the kitchen.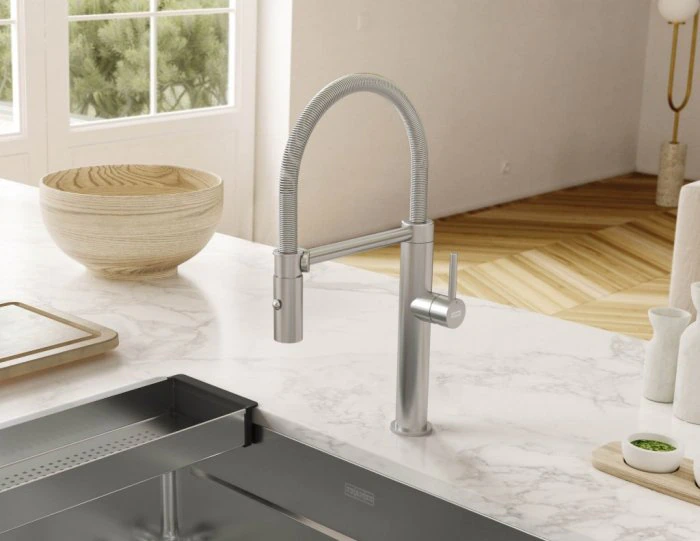 Are you looking to add warmth without sacrificing modernity?
Cosentino's variety of tiling can transform your space into a woody, forever-trendy haven. For a twist on the classic dark panelling present in every 1980's home, check out their Silestone Et Emperador tiling – with its stony texture and grooves, it will elevate your space.
Whether you're looking to please your ever-critical family members or just want to spruce up your space for the holiday season, t2h offers an extensive selection of high-quality products. To explore the range of options that t2h can provide for your home's upgrade, visit us in-store at our Vaughan or Etobicoke locations to speak with a Brand Ambassador, or book a virtual consultation on TUBS 360.