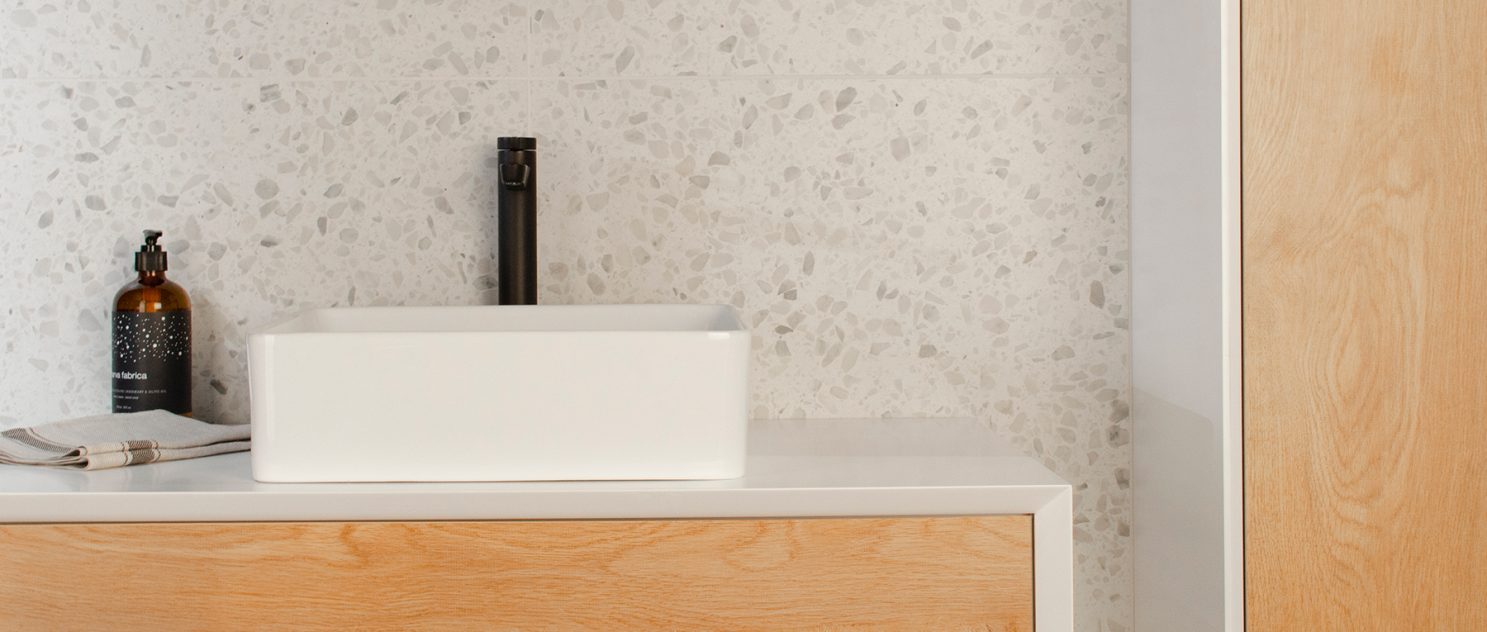 Over the past 50 years, Rubi by Soligo has made a name for itself among the luxury bathroom faucet and fixture industry. Not only are their products visually impactful—built to complement small spaces, restore glamour to boring bathrooms, and create show-stopping renovations—they are engineered to the highest standards to match their appearance. Investing in Rubi pays for itself with high-end, innovative, and eco-responsible product collections.
Their efficient and reliable fixtures are developed in Quebec, crafted by artisans, and made to withstand the test of time. While faucets and fixtures may seem like minor details in your bathroom's overall appearance, their unique shapes, curves, and colours have the potential to elevate your entire aesthetic. Rubi's products are made to preserve the synergistic energy of your space while making a statement. 
For the last several years, Rubi and TUBS have grown closer to forge a Premier Partnership, creating a retail experience that caters to their guests' diverse needs. Rubi is a staple in all of our showrooms with their spacious boutique, showcasing a wide range of products. Guests visit the TUBS showrooms specifically to see Rubi's luxury faucets, showers, washbasins and learn how they can fit perfectly into their next luxury renovation.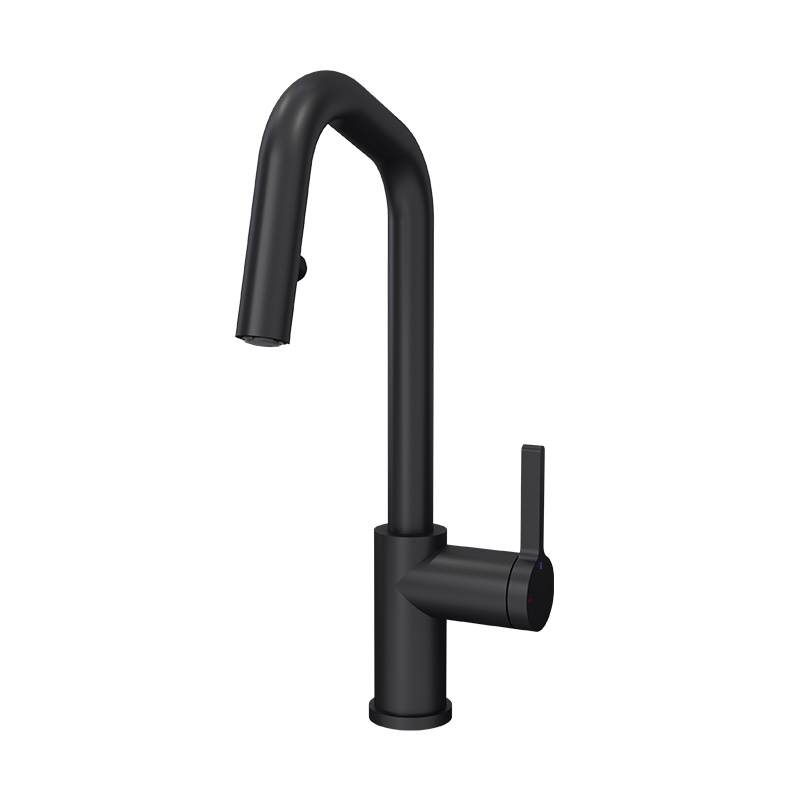 Staff Pick
The Endricks R Loft Collection Faucet is engineered with smooth, lateral lines to bring depth and contrast into your space in four different finishes to match whichever colour palette you please. Fixtures and accessories from this collection complement other Rubi products while maintaining their own distinctive form, allowing for an exquisite bathroom aesthetic unlike any other.
Rubi combines sleek design, timeless elegance, and outstanding quality and value as part of a complete luxury bathroom. We welcome you to work with one of our dedicated Brand Ambassadors by visiting in store or by booking a free one-hour Zoom consultation on our TUBS 360 platform.