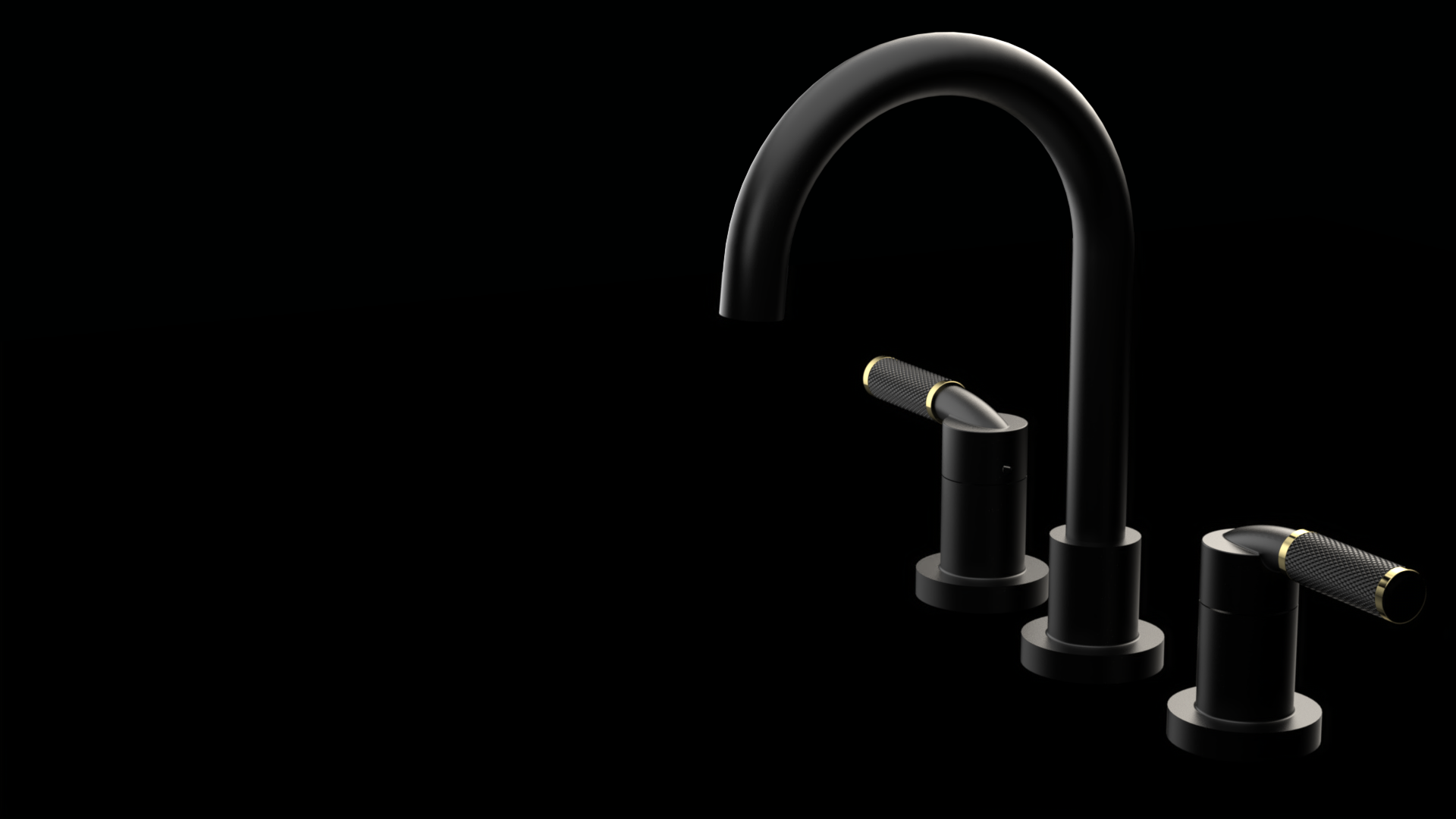 Based in the GTA, Rubinet has produced top-of-the-line faucets, fixtures and accessories since 1982. From New York apartments to tropical hotels to your Toronto home, Rubinet provides kitchen and bathroom furnishings crafted with the same high-quality method.
Rubinet uses brass to produce their faucets before hand-polishing for sleek results. Mixing the industrial with the artisanal, Rubinet uses high-caliber technology to texture and finish their designs. Rubinet also ensures your satisfaction with a lifetime warranty on any product.
Classic yet distinctive, Rubinet's products are designed with thoughtful consideration for the details. Rubinet provides the functional comfort that you and your home deserve – without sacrificing artful elegance. Rubinet celebrates your unique aesthetic and designer vision with customizable options that reflect your unique taste, while offering timeless durability.
Staff Pick
Nestled into the TUBS store, Rubinet's boutique showcases their unique products; like their customizable faucets, offered in a range of funky patterns and eye-catching colours, and the Unity Rubinet Ice Thermostatic Shower Kit, which ensures consistent optimal water pressure for luxury living.
With your comfort in mind, you can connect with a Brand Ambassador via Zoom, using TUBS 360 to virtually tour the TUBS showroom. If you prefer an in-person selection experience, TUBS is also open with limited capacity and physical distancing measures in place. Whether you curate your next renovation over your computer screen with a Brand Ambassador or at the TUBS showroom space, Rubinet's evergreen quality and modern aesthetic will compliment your home- upgrade vision.